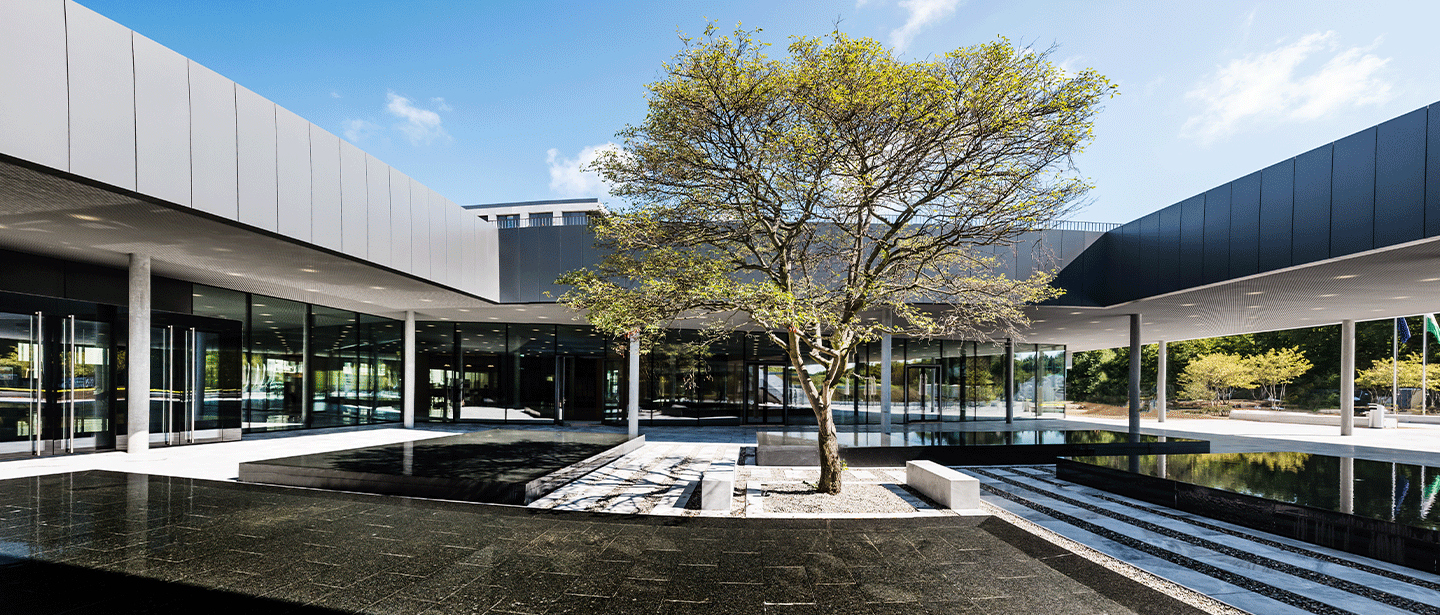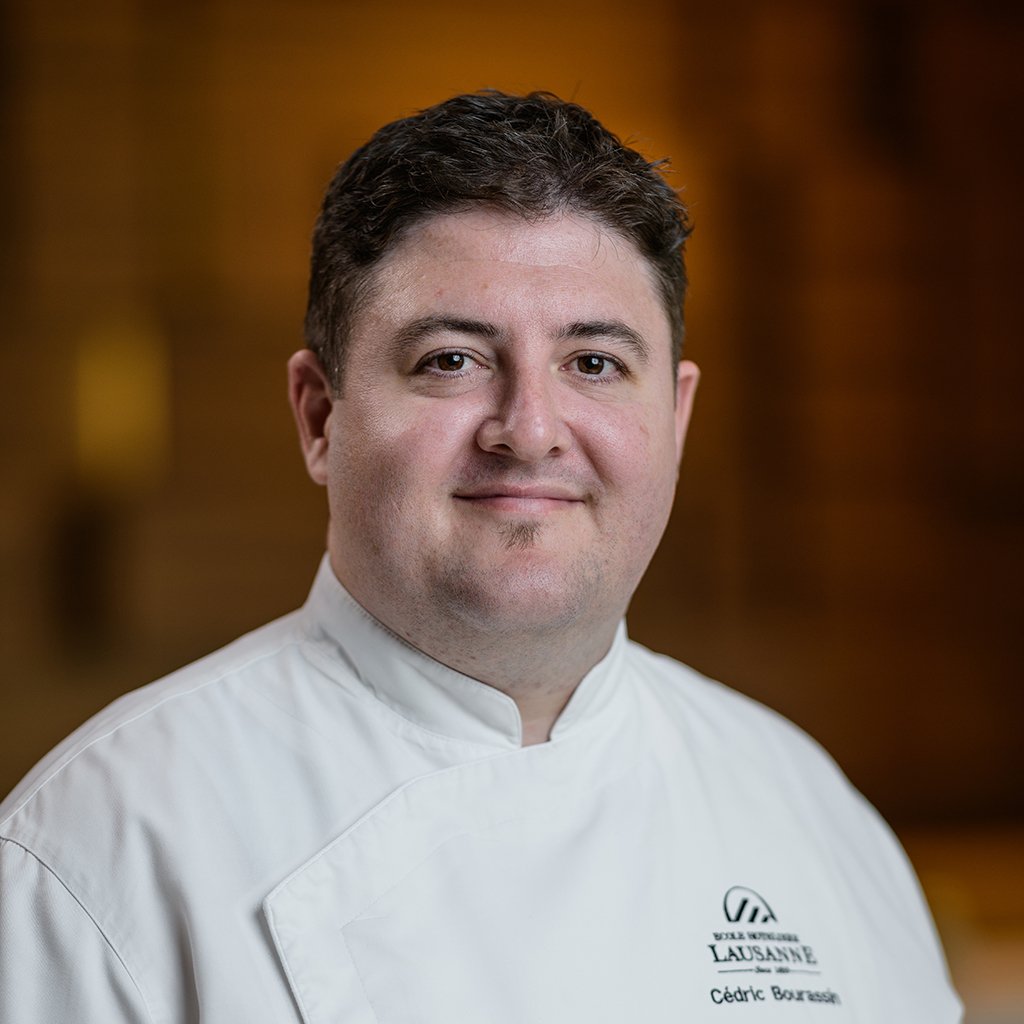 Mr Cédric Bourassin
Lecturer - Practical Arts
Biography
Mr Cédric Bourassin is Lecturer Practical Arts and Head Chef in the Berceau Des Sens (BDS) at the EHL, where he teaches students the tools and techniques of culinary arts and fine cuisine. After obtaining his "Brevet Technicien Supérieur Option B" in "Art Culinaire de la Table" in France, Cédric led an international career working for prestigious restaurants and hotels in Europe, Malaysia and Japan.
After 16 years, he achieved his ultimate career goal by obtaining a 3-star Michelin rating for the Michel Bras TOYA restaurant in Japan, as Head Chef and Director. Cédric Bourassin joined EHL in 2016 as a Head Chef to transmit his knowledge and share his passion for cooking.
After being awarded 16 out of 20 points by Gault&Millau two years later, the highest ever rating for an educational restaurant, Cédric Bourassin and the BDS team received in 2019 the first Michelin Star for the establishment, the ultimate culinary distinction. Today the BDS is the only training restaurant in the world to hold a Michelin Star.
Awards
3 Michelin Stars for a French restaurant in Japan for the 2012 special edition
16 out of 20 points from Gault & Millau Switzerland 2019 for the Berceau des Sens
First Michelin Star for the Berceau des Sens, 2019 edition

Education
Brevet Technicien Superieur Option B - Art culinaire de la Table.