Executive MBA (EMBA)
An EMBA in Customer-Centric Expertise
Our Executive MBA gives you more than business intellect. It equips you with the hard and soft skills you need to lead an organization that puts service excellence at its core. With services contributing 65% to global GDP, organizations across the world are seizing opportunities in this lucrative space . However, many are missing a vital component to success – customer experience.
All organizations rely on building strong connections with customers, colleagues and other stakeholders. Our EMBA will teach you how to get the most out of people by answering their evolving needs and desires at every touchpoint. Whichever sector you operate in, you will develop confidence as a leader and gain greater professional direction to transform your career.
Next intake: The program is currently on hold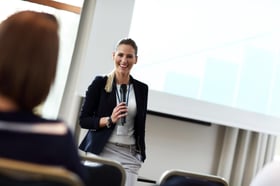 Business Leadership Skills
Develop vital hard skills to position a business for growth. Discover how to optimize service business models, create a people-centric digital strategy and critically analyze financial statements to make strategic business decisions.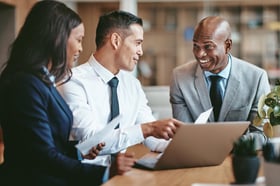 People-Centric Understanding
Gain soft skills to become an admired leader. Learn how to inject human needs and values throughout your business, whether embedding a people-orientated approach or managing organizational change.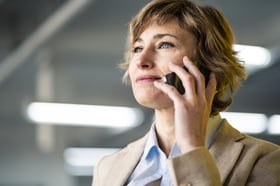 Designed to Fit a Busy Schedule
Our EMBA is a part-time program combining virtual and in-person learning, with some elements delivered over weekends. When on-site, you will study in Lausanne, Singapore or other global destinations where you can connect with professionals from around the world.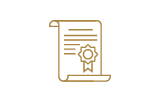 Diploma
Master of Science HES-SO in Hospitality Management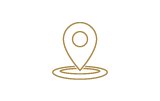 On-Site Locations
Lausanne or Singapore
Other global locations (electives)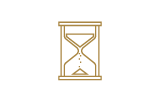 Duration
18 months part-time
Academic Credits
60 ECTS Credits & 40 US Credits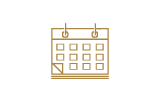 Start Dates
The program is currently on hold
Europe Stream in Lausanne
Course Delivery
Online & 40 days on-campus over 18 months
Be Part of the EHL Experience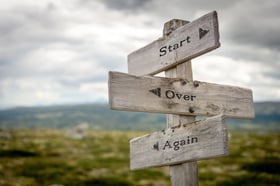 Transform your Career
Tailor your studies around your career aspirations. Choose from a range of electives and select a capstone project centered on a unique situation you want to explore.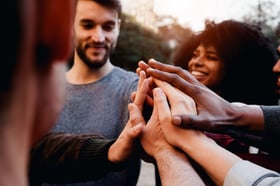 Build Lifelong Connections
Collaborative study encourages you to broaden your outlook. Forge strong bonds with program peers and explore entirely new career directions in a risk-free environment.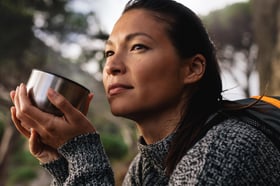 Experience Personal Development
Personalized individual coaching sessions helps you on a number of topics related to career, leadership and personal development.
Admissions, Applications and Course Fees
Admissions
Our course is designed for ambitious professionals. You can come from any sector and bring a host of background experience. We select our course participants based on the personal qualities that we know are vital to succeed on the EMBA. These include:
Aptitude for critical thinking and in-depth analysis
Cultural awareness and language skills
Personal motivation and ability to self-manage
Desire to explore a customer-orientated service approach
Apply Online
You can apply and submit documents online. If you would like any guidance in preparing a successful application, our admissions team will be happy to help.
If you already have an EHL account, please login with your existing credentials to proceed with your application.