Hospitality EMBA with CEIBS
Our Hospitality Executive MBA (HEMBA) is a joint degree delivered in partnership with CEIBS (China Europe International Business School) and focuses on service business management. The program prepares you for China's service sector, which makes up the bulk of the country's economy and is expected to play an even greater role in the coming years.
Designed for senior managers in charge of service excellence, this executive MBA will help you acquire strong business knowledge and develop your leadership skills. By the end of the program, you will have the potential to advance your career into executive positions within the service industry.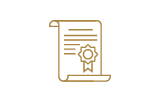 Diploma
Hospitality EMBA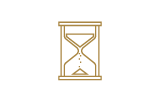 Duration
18 months, part-time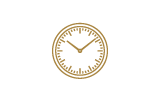 Language
Chinese and English (simultaneous translation)
Location
Various locations including Shanghai, Zürich, Lausanne, Singapore, Tokyo, Hong Kong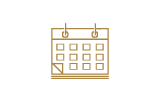 Delivery Format
4 days/module on-site
Benefits of the hospitality executive MBA
As a participant in this executive MBA, you will benefit from a unique learning experience that combines CEIBS' business expertise and EHL's hospitality management excellence.
You will graduate with:
Hospitality Service Management skills
Business knowledge from one of the world's leading business schools
In depth knowledge of the Chinese service industry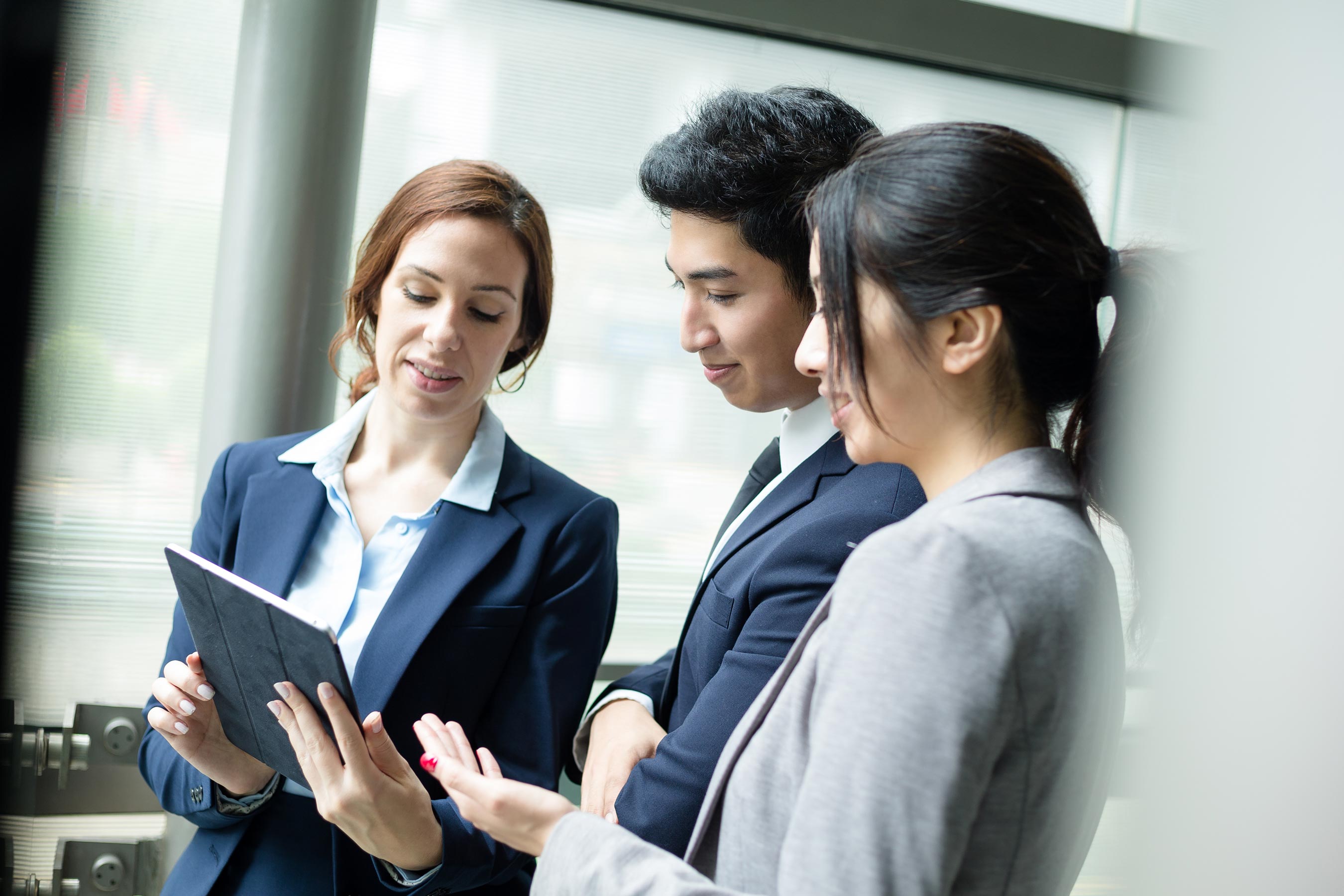 About CEIBS
China Europe International Business School (CEIBS), a joint-venture for management education, was co-founded by the Chinese government and the European Union (EU) in 1994, with Shanghai Jiao Tong University and the EFMD serving as its executive partners.

Renowned for its academic rigor, CEIBS is the first business school on the Chinese mainland to have been accredited by both EQUIS and AACSB and the only business school in Asia to have simultaneously made it to the Financial Times' top 10 list of MBA and EMBA programs.
Learn more about CEIBS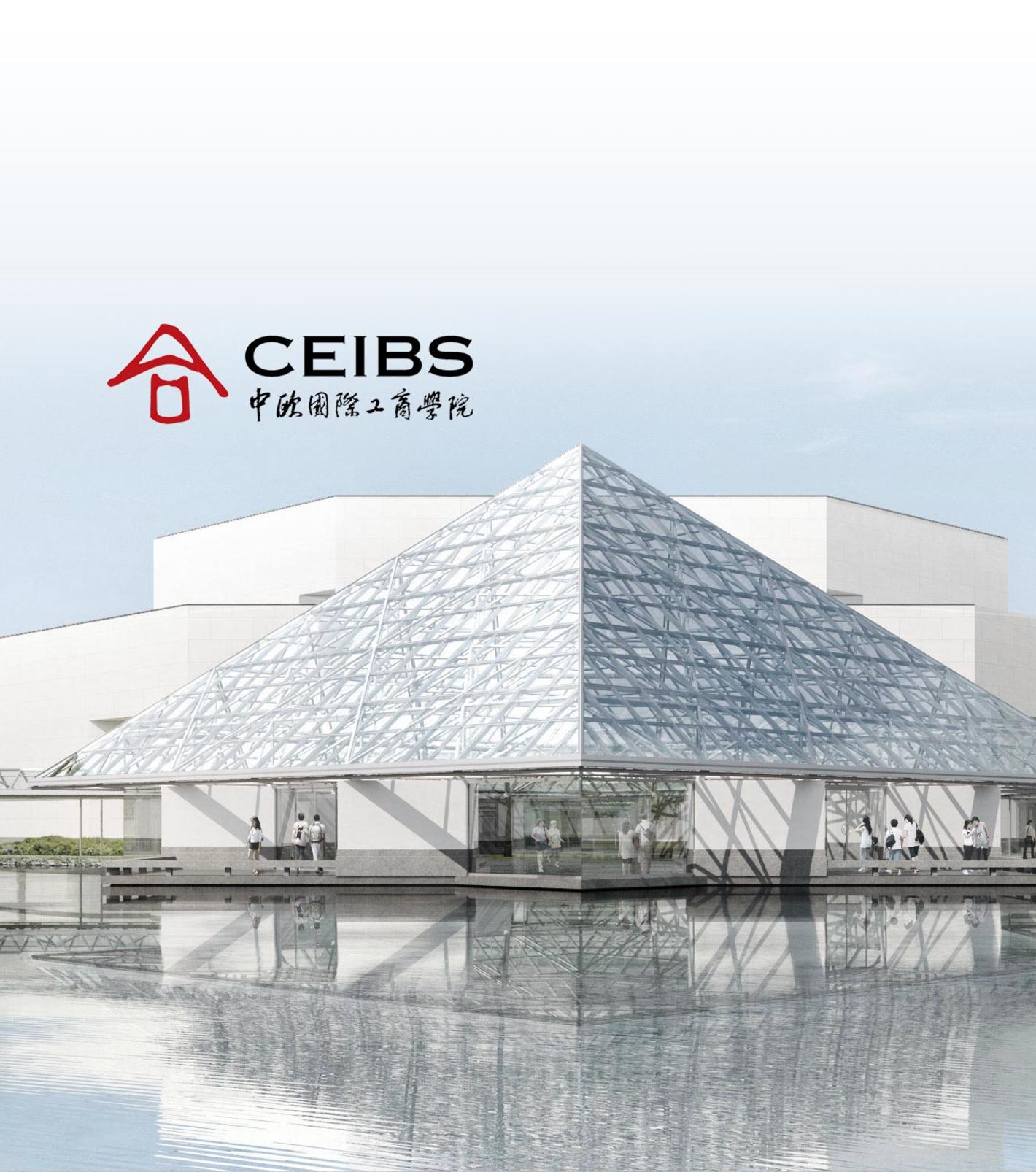 The CEIBS Admissions Committee strives to select candidates who have demonstrated outstanding achievements during their career, and those who can best fulfil the graduate study requirements, bring the most experience and diversity to the class, and have the talent and integrity to become business leaders.
The Admissions Committee looks for:
Strong academic ability
Demonstrated managerial and leadership experience
Business entrepreneurial spirit
Personal qualities
The admission process is handled by CEIBS.