Master in Hospitality Management
The Best Step Up for a Successful Career in Hospitality With our Master in Hospitality Management, you will be in the best position to kickstart your career in a various hospitality management functions. Our program combines advanced hospitality knowledge with real-world experience. It teaches you the theory behind service model strategies and gives you an opportunity to apply your knowledge through live projects and a professional immersion in a real hospitality setting.

The hospitality industry is changing at pace. Businesses in the sector are implementing new operating structures to adjust to global challenges and are preparing hospitality for a new future. The need for skilled managers to bring innovation to the industry is paramount. Our program primes you to succeed in this environment through an in-depth study of current hospitality management trends and best practice.

Our Master in Hospitality Management is an internationally recognized MSc qualification. You will have a choice of two academic routes: F&B management, or hospitality finance, real estate and consulting. These routes enable you to specialize through your studies.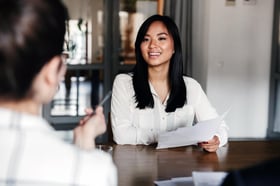 Professional Experience
Gain experience that employers value most. As part of the capstone thesis of your MSc in Hospitality Management, you will take part in a work placement that will expose you to the realities of a management role and provide unique networking opportunities.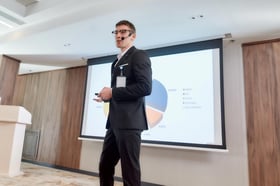 Management Perspective
Building on your previous studies and experience, this program takes you through advanced leadership and strategy principles. Develop transferable management skills that you will set you on the path for success in a range of hospitality roles.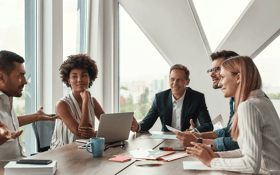 Hospitality Expertise
Develop an understanding of hospitality and its complexities. Grow your awareness of stakeholder values and devise management models that lead service-centric businesses to success. You will also contribute research to the growing scientific field of hospitality management to help develop the sector.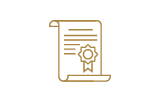 Diploma
Master of Science HES-SO in Hospitality Management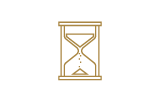 Duration
18 months (three semesters)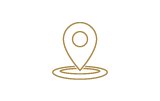 On-Site Locations
On site at our Lausanne Campus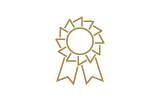 Academic Credits
90 ECTS Credits & 60 US Credits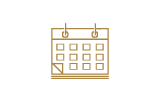 Start Dates
September of each year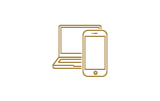 Course Delivery
Face-to-face, full time
Be Part of the EHL Experience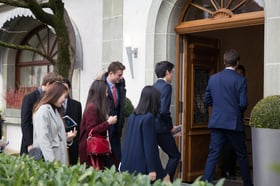 Experience Swiss Hospitality
Immerse yourself in EHL's world-renowned hospitality expertise. Hear from industry experts and lift the curtain on the management of a Michelin-starred restaurant and other on-site outlets.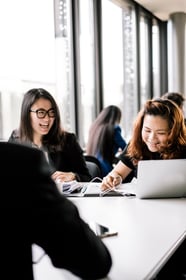 Study in a Small Group
Take part in small classes and as you connect with participants from around the world. Together, you will work on live projects and attend career events to broaden your graduate possibilities.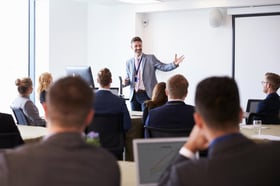 Industry Guest Speakers
Throughout the program, you will learn new ways of thinking from guest speakers. Discover first-hand the innovations driving the hospitality sector forward.
Admissions, Applications and Course Fees
Admissions
Our program is geared towards bachelor graduates with an interest in hospitality. As well as selecting course participants with this background, we look for the following personal qualities that we know are vital for hotel management careers.
These include:
Aptitude for critical thinking & analysis
Cultural awareness & language skills
Customer-oriented service approach
Self-management & personal motivation
Apply Online
You can apply and submit documents online. If you would like any guidance in preparing a successful application, our admissions team will be happy to help.
If you already have an EHL account, please login with your existing credentials to proceed with your application.