What we do
We deliver impactful lifelong learning solutions in hospitality, service, and human-centric management. Through our education and research, we are thought leaders in these areas for the benefit of diverse service and product-based industry contexts. ​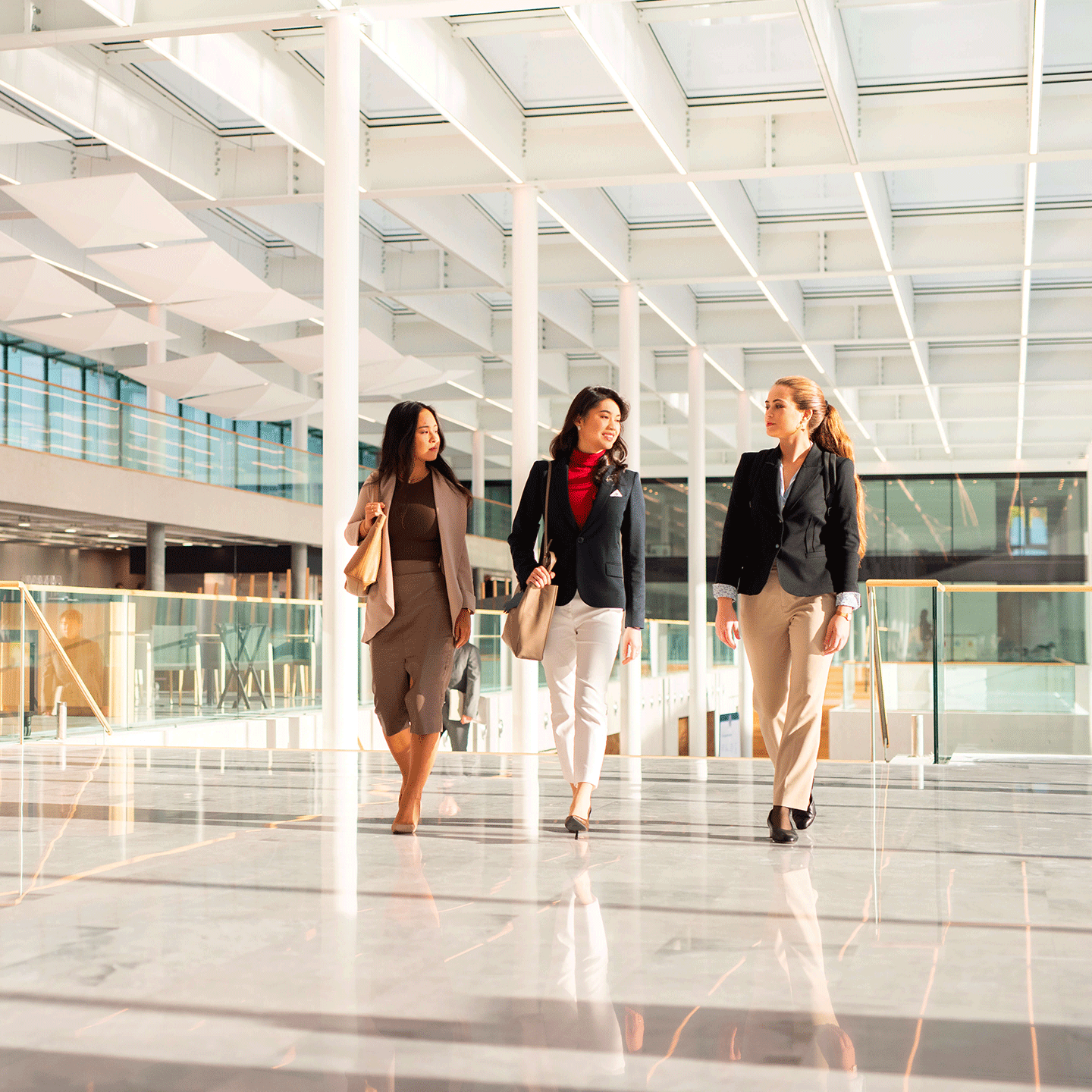 Hospitality Management
Training a new league of professionals and organizations in the art and science of hospitality management.
Service Management
Providing expertise to lead service-based models in diverse industries and orchestrate excellent service experiences.
Human-Centric Management
Championing the adoption of a new leadership and management approach founded on human-centric principles.
Our Philosophy
We believe in the humanity of business, a philosophy born out of our 130 year heritage as a premier hospitality and service management educator. Our education focuses on engaging people's minds, hearts, and hands to orchestrate human-centric strategies that create, capture, and share value.​
In the battle between short-term survival and long term development, profits often reign over people. In most industries today, investors, customers, and employees demand more.
Being human-centric means prioritizing customers and consumers, the leaders and employees at the heart of organizations, as well as society at large. Those subscribing to this management and leadership philosophy recognize how the power of people can be harnessed to create real impact.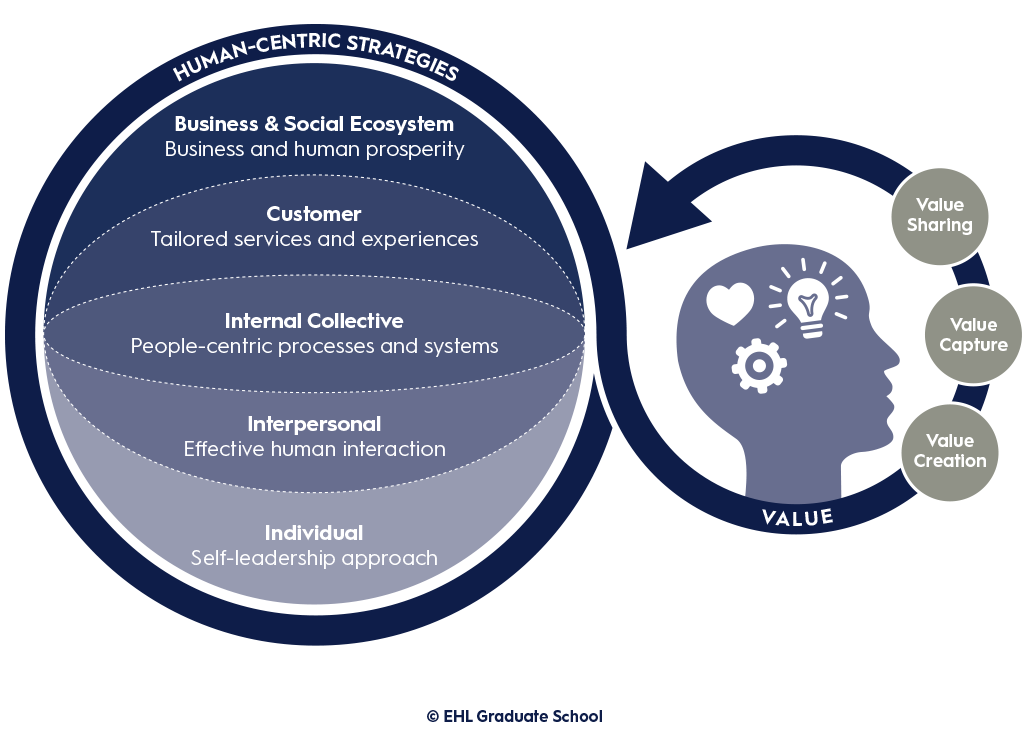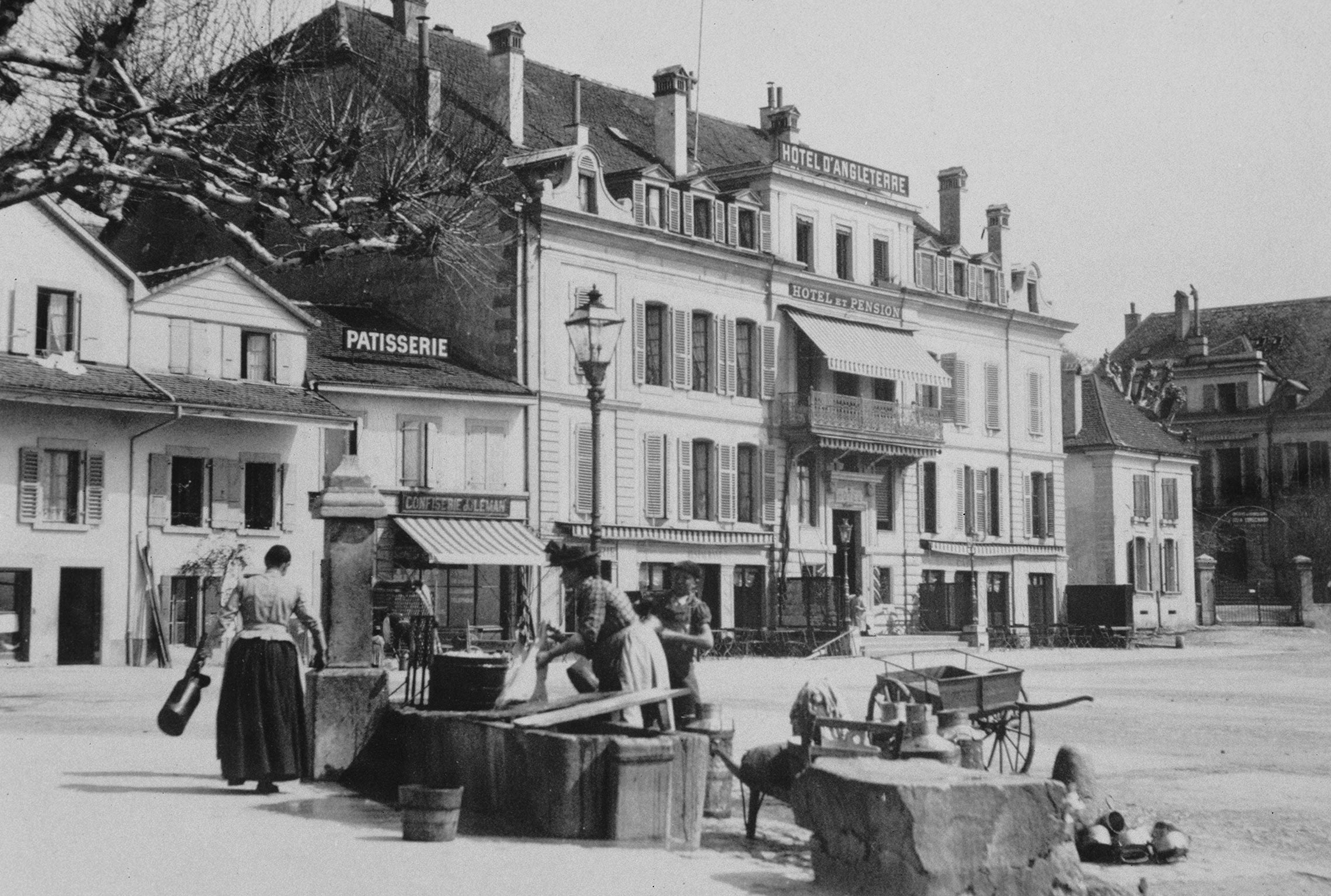 EHL Hospitality Business School
Our history
EHL was founded in 1893 as the world's first hotel management school with a first class of about 30 students based in Lausanne. Since then, we have grown to become a leading educator in hospitality & service management for diverse industries where people and service matter.
We leverage our distinct roots in hospitality and service business management to provide meaningful learning contexts and experiences. Over the past 130 years, we have been pioneering a distinctive teaching approach based on the belief that people learn better through concrete hands-on experience. Our courses are firmly anchored in business realities and enhanced with sensory, experiential, and social learning methods for real-world impact.
Learn more about EHL over the years
Awards & Rankings
EHL consistently ranks among the world's leading universities for hospitality management. We have received multiple awards for outstanding excellence based on criteria such as academic quality, employer reputation and contributions to academic research.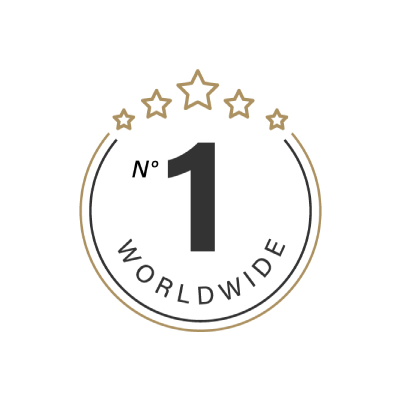 #1
University in Hospitality & Leisure Management, 2019-2023
#2
Best Master's in Hospitality Management, 2022


#5
Among Business & Management Schools in Switzerland, 2022 & 2023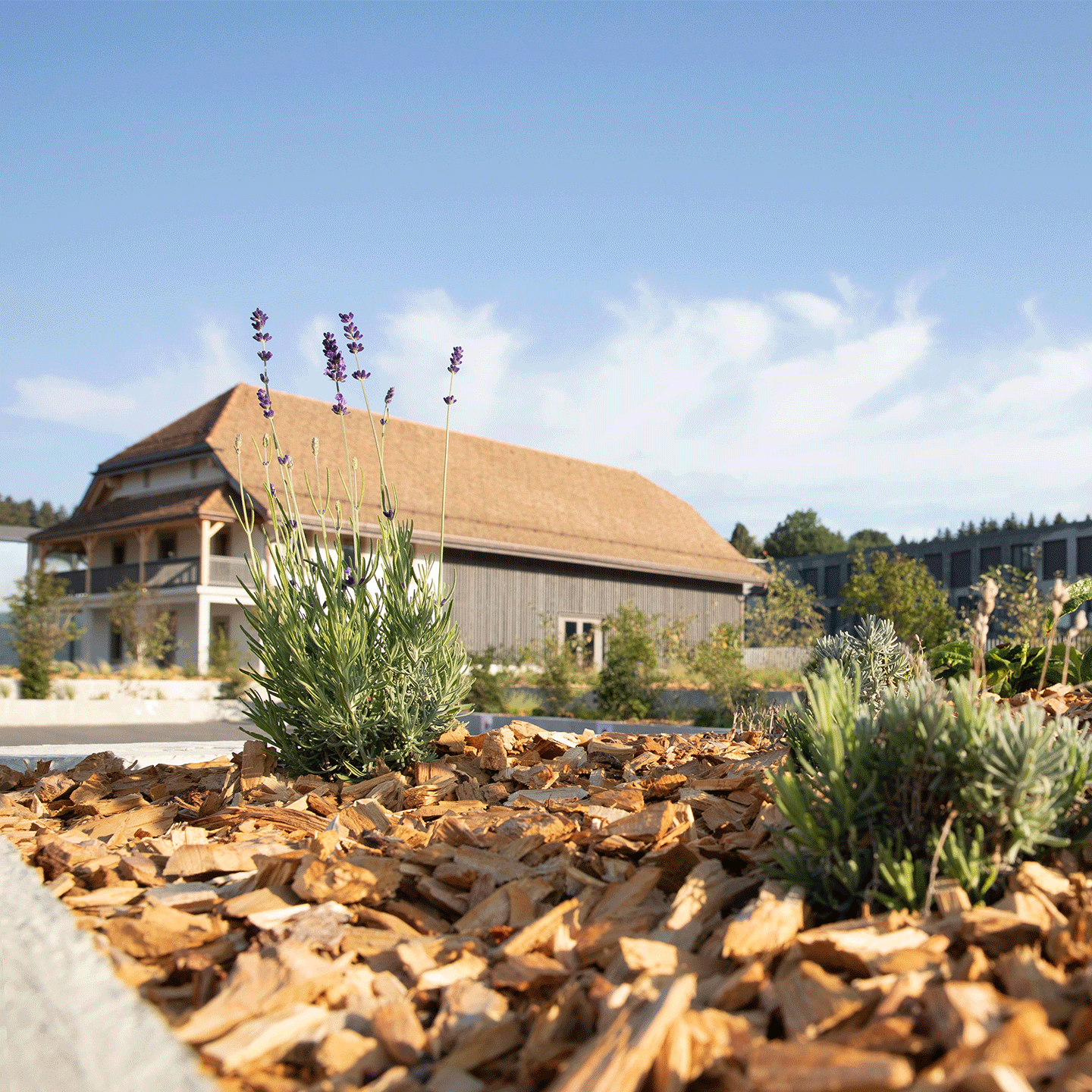 Accreditations & Memberships
Our institution is recognized by accrediting bodies in Switzerland, the USA, and Singapore.
Learn more
Swiss roots, globally connected.
Our locations
Beyond our world-class campuses in Switzerland and Singapore, and our offices in India and China, we also teach 100% online and meet our clients to deliver courses in diverse locations around the world.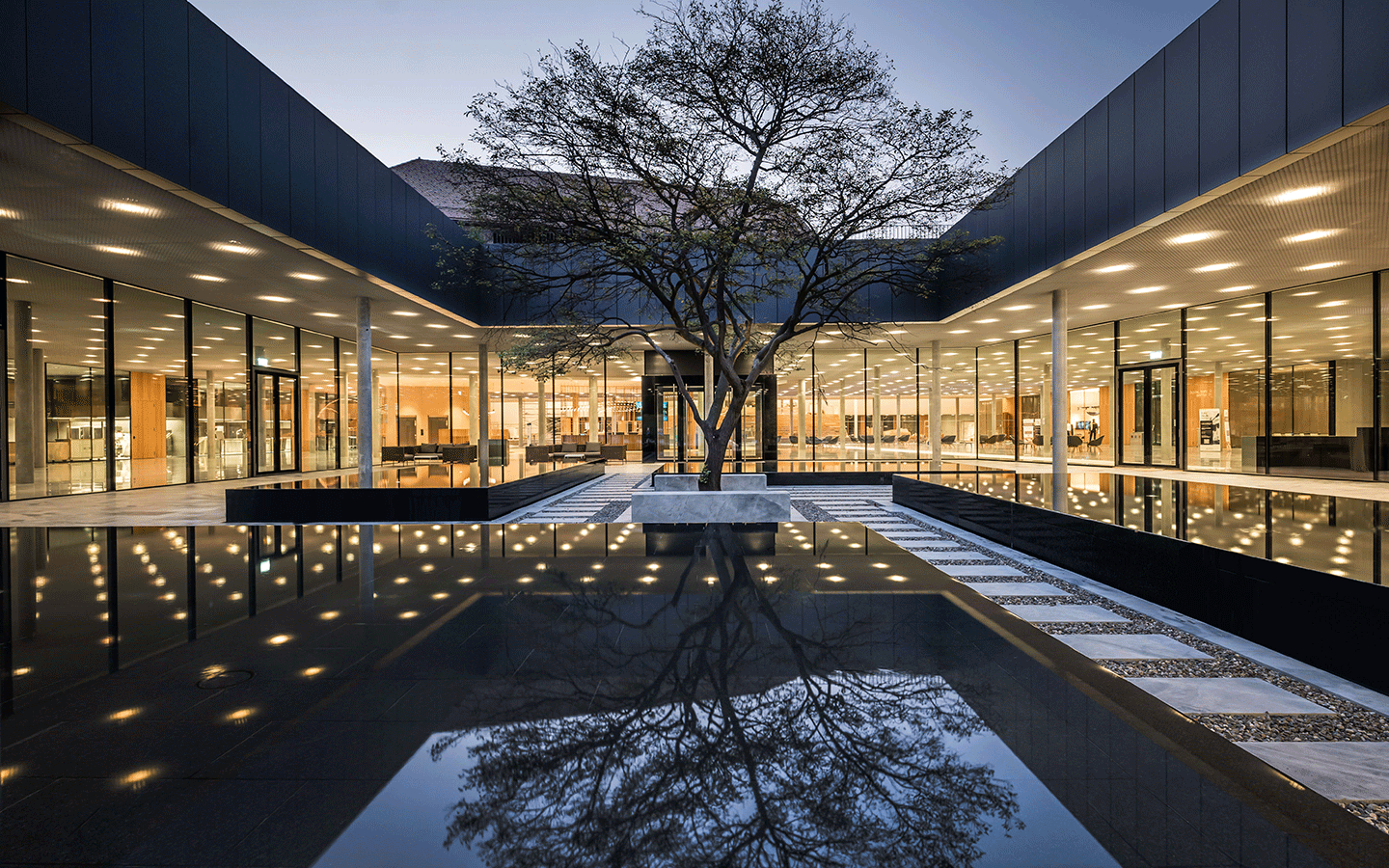 Our flagship campus offers a unique combination of academic, practical learning, fine dining, and leisure facilities. A space for inspiration and platform for spontaneous interactions between students, professors, and visitors from many backgrounds.
Route de Berne 301
1000 Lausanne 25
Switzerland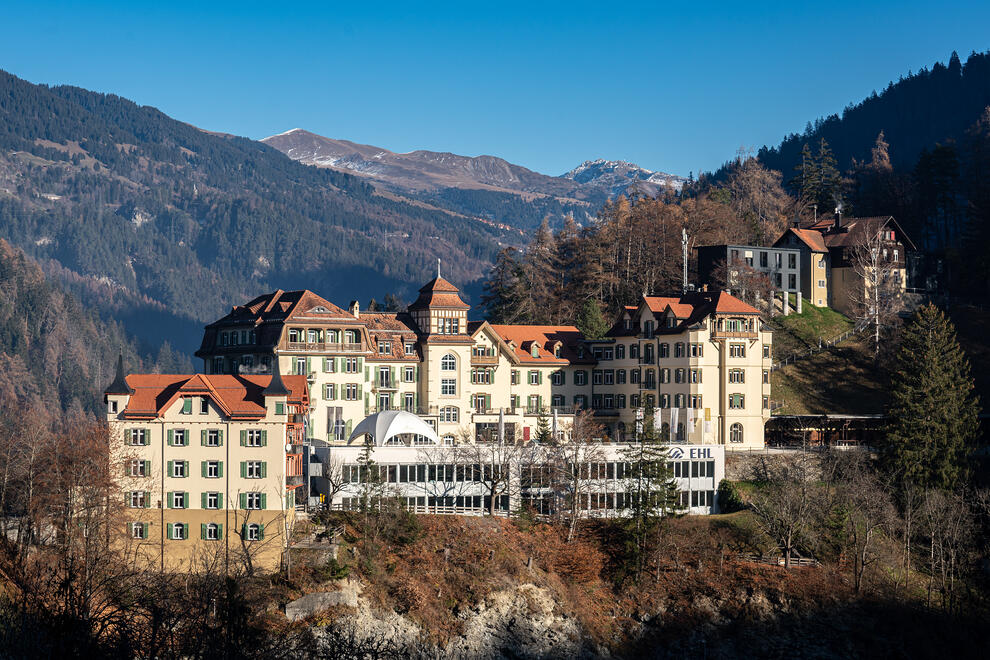 The EHL campus in Passugg is home to the Swiss School of Tourism and Hospitality. It is located in a former Belle Epoque hotel in Switzerland's #1 tourism region, with the most 4* and 5* hotels in the country. The campus has a boutique atmosphere and small class sizes, with breathtaking views of the mountains and surroundings of Chur, the oldest city in Switzerland.
Hauptstrasse 12
7062 Passugg
Switzerland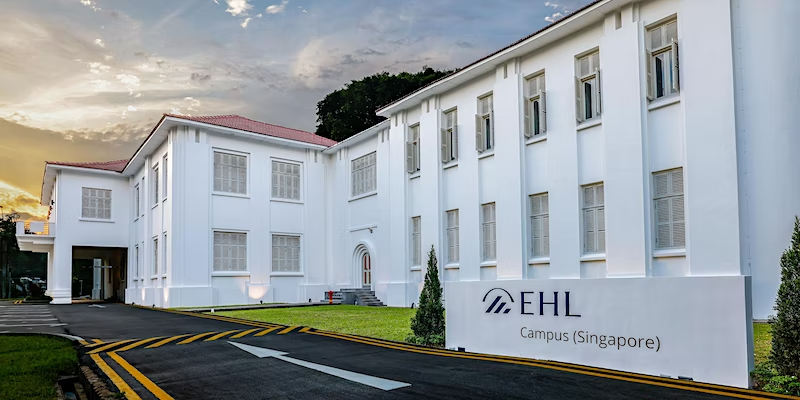 This campus offers the ideal setting for Executive Education programs in the heart of Asia. The campus is located near the Tanglin area, for the perfect balance between convenience, calm and city life.
3 Lady Hill Rd
Singapore 258672
Our headquarters, attached to our flagship EHL Campus Lausanne.
Route de Berne 301
1000 Lausanne 25
Switzerland
Local offices for our Hospitality & Service DNA Solutions team in Beijing and Shanghai.
Beijing
Unit 02, 10th floor,
China World Office 1
No. 1 Jianwai Avenue
Chaoyang District
Beijing, China 100004
Phone: +86 10 6505 7997
Shanghai
A3007 Gubei SOHO,
No. 188 Hongbaoshi Road
Changning District
Shanghai, China 201103
Phone: +86 21 6095 89 12
Home to our Hospitality & Service DNA Solutions team in India.
WeWork, The Galaxy Hotel
Office Number 02-107
Behind 32nd Milestone, Sector 15
Gurugram
Delhi-NCR 122001, India
Phone : +91-97176 29292