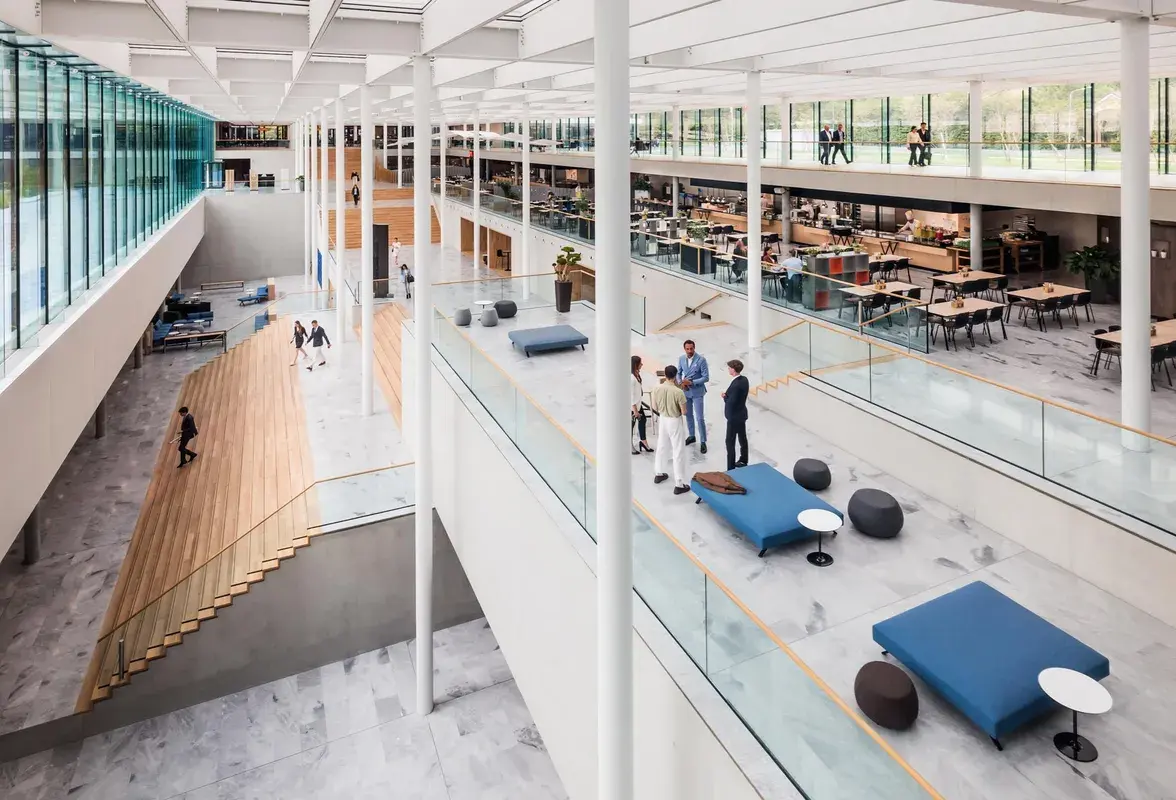 EHL Executive Teaching Fellowship Program
Elevate Your Expertise: From Industry Leader to Inspiring Educator
The EHL Executive Teaching Fellowship empowers experienced hospitality & business professionals to share their expertise through impactful teaching.
Discover a uniquely designed experience, created to provide you with the skills to craft engaging lessons, design courses, and excel as an educator. The curriculum's blend of online and on-campus learning, tailored feedback, and hands-on practice delivers all of this on a part time basis in a 13-week program.
Is the Executive Teaching Program Right for You?
The program is designed for hospitality & business professionals who want to teach in diverse educational or corporate settings. The Executive Teaching Fellowship is especially for you if you are looking for a supportive environment to:

Share your industry experience


Gain practical teaching and training skills

Build confidence as an educator

Get coaching from distinguished faculty

Practice teaching strategies for in-person and online modalities


Receive personalized feedback on your teaching

Design your own course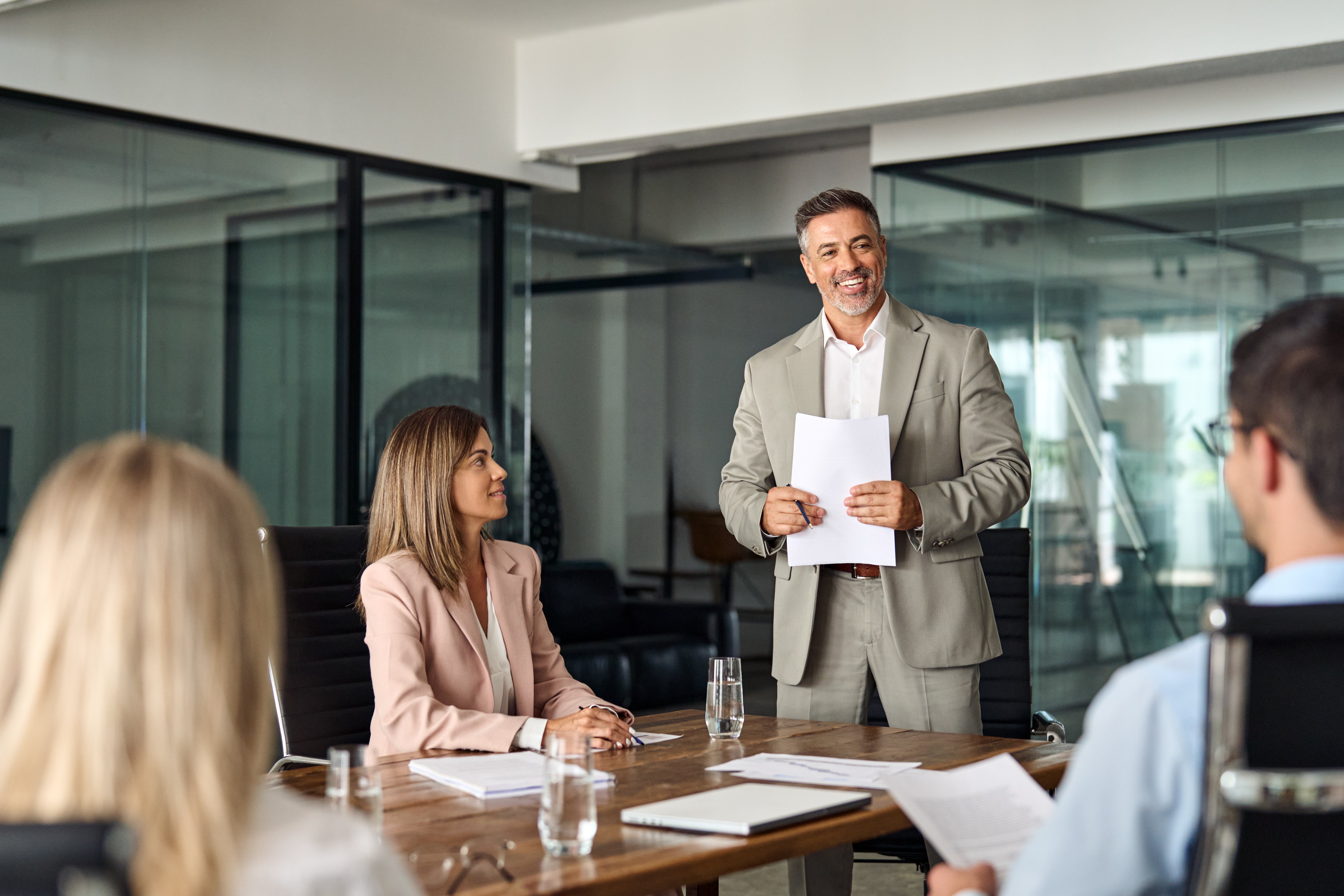 Tailored for Industry Experts
Transition effortlessly into teaching or enhance your training skills, even without prior teaching experience. You will master techniques to seamlessly integrate industry leadership and educational mastery.

Active Learning & Teaching
Practice delivering classes that foster active participation, ensuring your audience deeply engages with and effectively applies the material, creating memorable and impactful learning experiences to engage diverse audiences.

Craft Your Unique Course
Design and refine your own course with expert guidance, based on your expertise, experience, and interests. Additionally, pitch your course to potential partners, creating opportunities for collaboration and expanding the reach of your educational impact.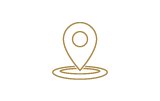 Location Online & on-site at EHL Campus Lausanne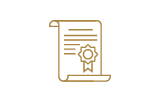 Award EHL Certificate of Achievement (Credits: 2.5 ECTS / 1.5 US)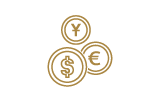 Price
7,200 CHF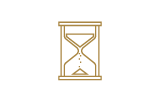 Duration 13 weeks, part-time

Start Date 19th February 2024
Learning Objectives
At the end of the program, you should be able to:
Develop a new course built around your knowledge, experiences and examples
Design lessons centered around active learning techniques
Create dynamic and engaging learning exercises and environment
Effectively deliver online and in-person lessons
Create a course proposal for the EHL Graduate School and/or other institutions, organizations, and companies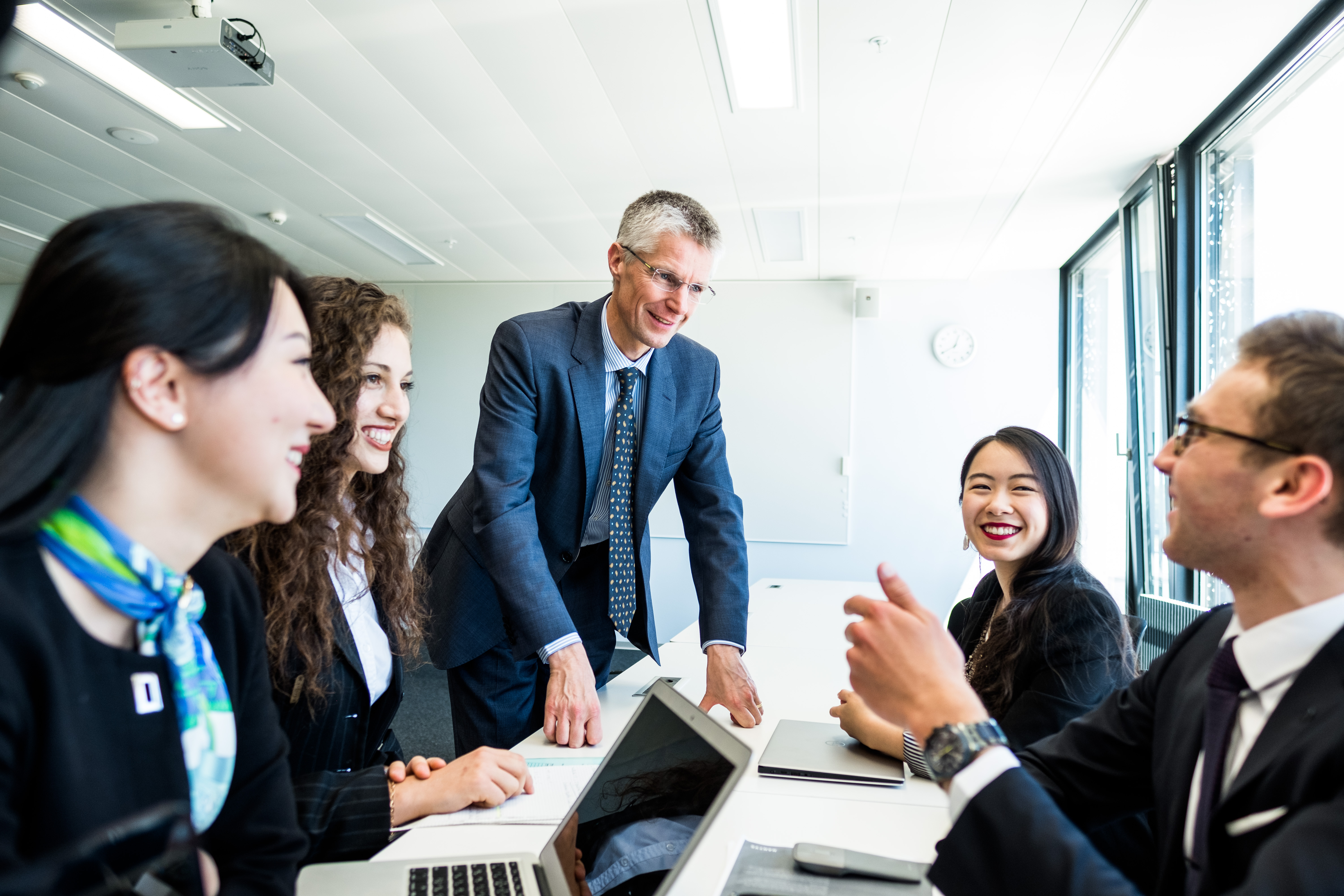 Weeks 1 - 5 (online)
2 hours live class + 4 hours individual work per week
During the first five weeks of the program, you will learn online through weekly lessons, activities, and live classes. You will explore the fundamentals of teaching while beginning to build your own course based on your professional experience and interests.
Your work each week is grounded by guiding questions – some focused on acquiring fundamental knowledge on teaching and learning, and some focused on developing skills that you can apply right away as you prepare for teaching.
Topics covered include:
What do we know about how people learn and how does this inform my teaching?
How do I decide which, and how many, big (and small) ideas I want to get across to the learners?
How do I translate my industry knowledge and experience into course content so that I am teaching and not just telling stories?
How do I create a class session that is engaging and valuable for learners?
How do I know that my learners are learning?
How do I give learners feedback?
Weeks 1-8 (online)
Regular one-on-one coaching sessions


You will meet one-to-one with an EHL faculty expert, who will support and guide you to design your own masterclass in preparation for the EHL Campus Experience week and your final Capstone assignment.
Week 9 (on-site)

4 days
EHL Campus Lausanne
You will gather with your cohort for an intensive 4-day week at the state-of-the-art EHL, Lausanne campus. During the on campus week you will attend teaching workshops, sit in on EHL classes, practice your teaching skills, and deliver a masterclass to a live audience.
A typical day will start with a two-hour teaching workshop (topics include revisiting best teaching practices for student learning and engagement, feedback and assessment, and tailoring your teaching to your audience). The rest of the day will be spent visiting real EHL classes and practicing your own teaching with live audiences including peers, EHL students, faculty, and industry professionals. Some of these teaching experiences will include evening "master classes."
4
Individual Coaching (continued)
Weeks 10-12 (online)
Regular one-on-one coaching sessions
You will meet one-to-one with an EHL faculty expert to help you transform your masterclass into a unique course designed for undergraduate students, graduate students, and/or industry professionals.
Week 13 (online)
During this final online meeting, you will demonstrate your teaching abilities and pitch your course design to a panel of EHL experts.
Certificate of Achievement
Upon successful completion of the program, receive an EHL Certificate of Achievement and "EHL Teaching Fellow" status.
Program highlights
What Makes This Program Special?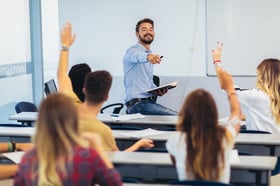 Applied Teaching Excellence
Experience exclusive training tailored for hospitality & business professionals by EHL's education experts, drawing on 130 years of teaching excellence in the industry.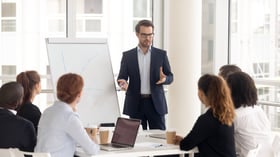 Hands-On Teaching Practice
Engage in real-time teaching experiences, attending and delivering masterclasses with diverse live audiences at EHL's leading campus.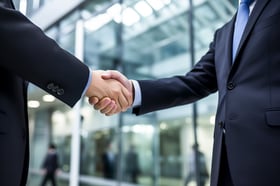 Individual Coaching
Receive personalized guidance from EHL's faculty members to enhance your teaching abilities and design a captivating course that showcases your professional prowess.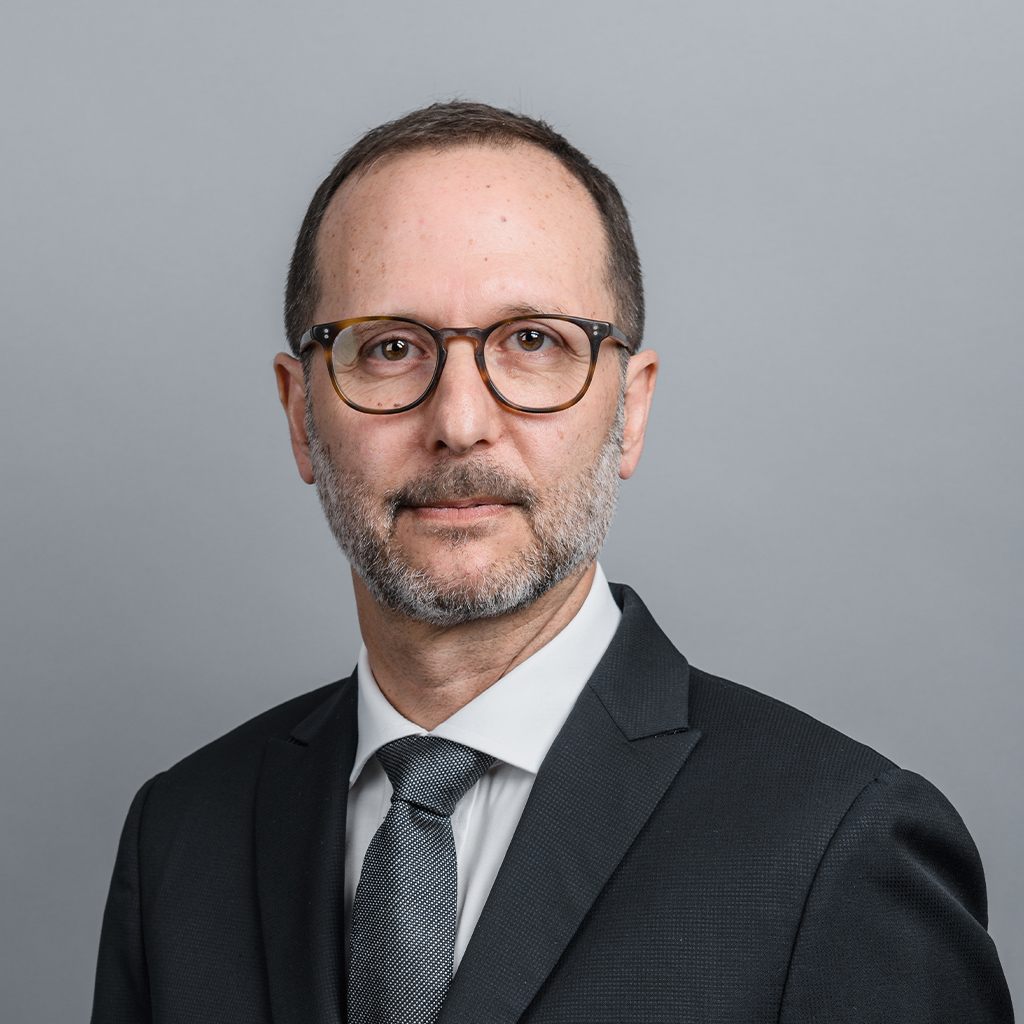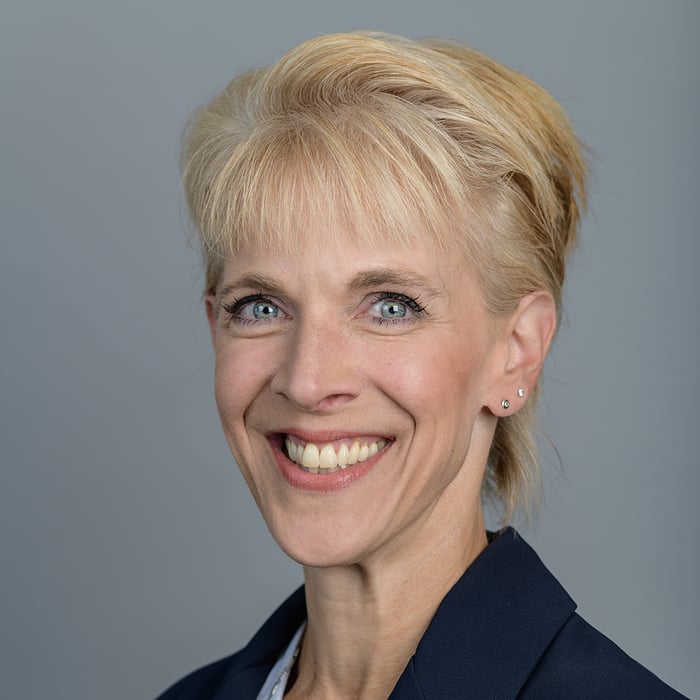 Throughout his tenure at EHL, Demian has coached countless professionals to deliver masterclasses for diverse audiences after transitioning from an industry professional to a teacher himself. He firmly believes that education experiences must be as practical as they are academic to equip learners with the ability to make things happen in the real world. Over the past two decades, Demian has met many business managers and executives who desire to give back to academia and their industry by sharing their knowledge, wisdom, and insights with tomorrow's business leaders. However, many are dissuaded as they lack the skills and training to do so effectively, despite their ability to tell stories and speak in public. The Executive Teaching Fellowship Program intends to provide professionals with the necessary skills to turn their stories and experiences into meaningful lessons and valuable courses. The program has therefore come to life based on a real need, and inspired by the success stories of professionals Demian has supported over the years.
Learn more about Dr. Demian Hodari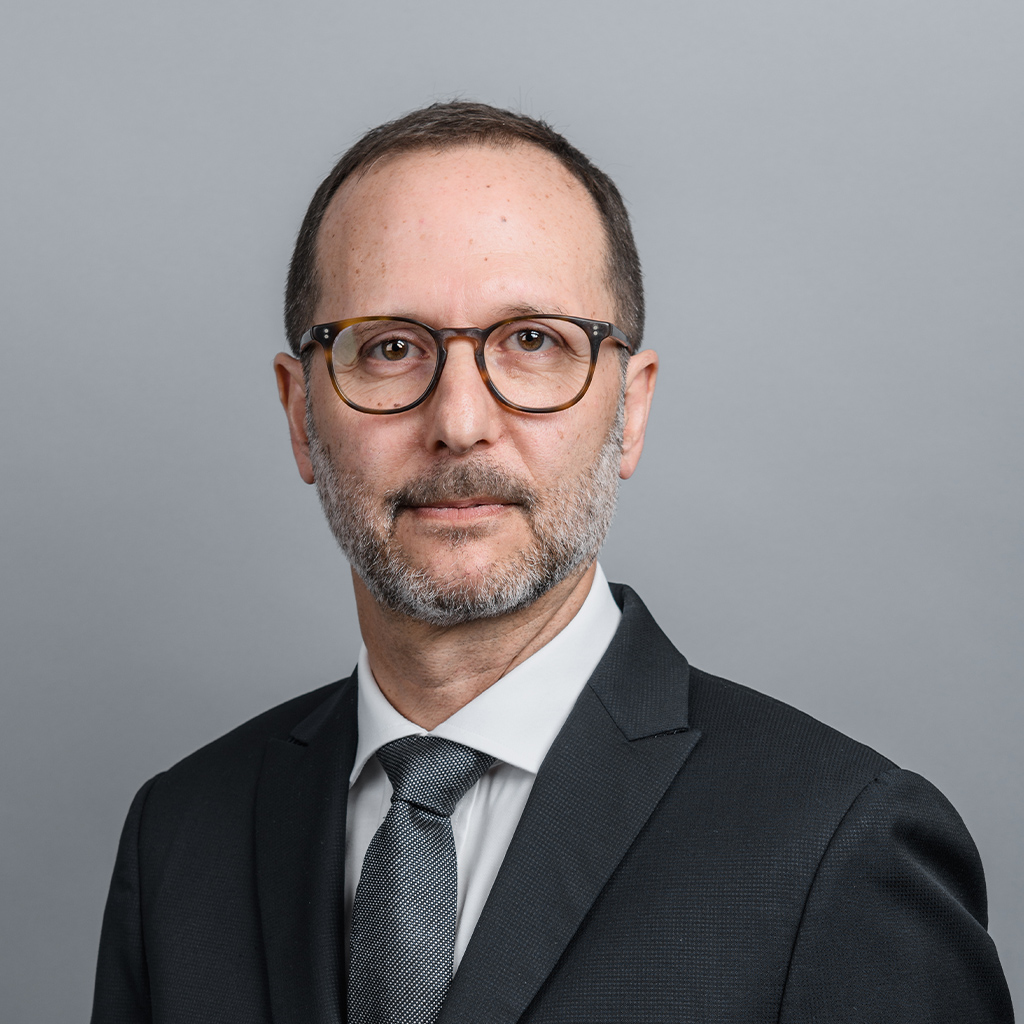 Dr. Demian Hodari, Program Co-Director
Laura Zizka, PhD, is an Associate Professor at EHL with over 20 years of international teaching experience. Holding a PhD in Management from Walden University, she instructs courses for EHL Bachelor of Science in International Hospitality Management, Master's in Hospitality Management, and MBA in Hospitality. Her diverse portfolio of courses includes Communication & Culture, Academic Writing, Crisis Communication Management, and more. Her expertise spans Communications, Corporate Social Responsibility, and Higher Education in hospitality and STEM, emphasizing a commitment to academic integrity. Her philosophy of teaching is three-fold: Continuous education, application of transferable 'soft' skills, and positive social change. Beyond the classroom, Laura assumes leadership roles as the Chair of the Examination Board and a dedicated Peer Pedagogical Coach. Her commitment to fostering a culture of learning is evident through her dynamic engagement in animating seminars and workshops on teaching and learning topics for students and staff alike. Laura is a proud member of esteemed academic networks, including the Swiss Faculty Development Network (SFDN), British Academy of Management (BAM), and Academy of Management (AOM). Her global impact extends to presenting papers at international conferences and contributing as a discerning reviewer for prestigious academic journals.
Learn more about Dr. Laura Zizka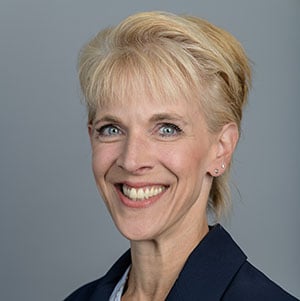 Dr. Laura Zizka, Program Co-director
Who should attend?
The program is especially for you if you want to learn how to deliver impactful educational experiences based on your industry knowledge and expertise.

Typical participants are managers or executives in the hospitality and service industry, but the program is also open to all dedicated industry professionals.
You can attend regardless of how much teaching experience you have. Prior teaching experience is not a requirement.
Eligibility criteria
5+ years of professional experience.

Managerial or executive level experience is highly preferred, although not required.
English proficiency equivalent to C1 for non-natives.

Apply online
We will review your submitted application to ensure your qualifications are met before confirming enrollment. If needed our Admissions team will organize a short phone interview with you.
Enroll by December 15th, 2023 and benefit from a 10% early bird discount on tuition fees (not combinable with other discounts).
Questions?
For further queries or clarifications about admissions, please contact our team advisors.
Program's Video
As you delve into this video, you'll gain insights into how the fellowship cultivates a culture of continuous learning and innovation among both educators and students. The program aspires to not only elevate the educational paradigm but also to significantly contribute to the ongoing evolution of the global hospitality industry. Through a blend of expert testimonials, interactive sessions, and a glimpse into the vibrant EHL community, this video serves as a window into the enriching experiences and profound impact that the Executive Teaching Fellowship Program endeavors to offer.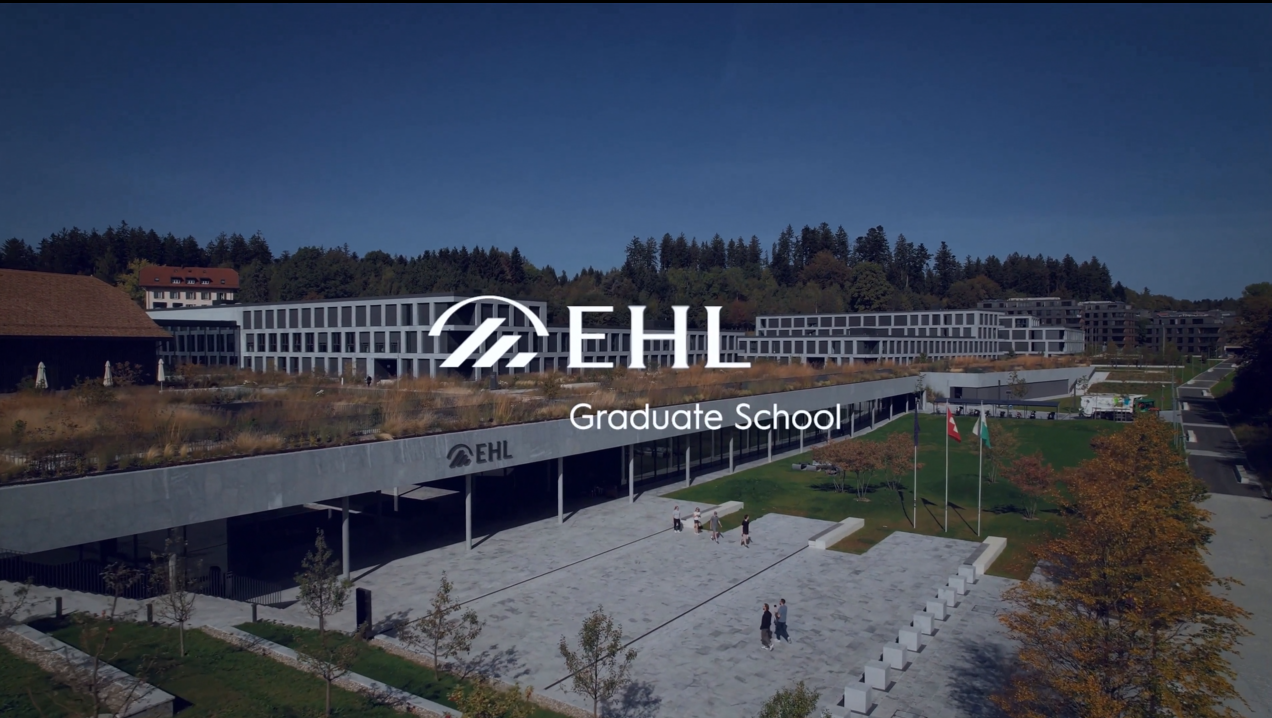 Frequently Asked Questions
Visa & Travel Restrictions
A Student Visa is not required for this course. However, participants who are coming from countries outside of the EU/EEA zone may require a Schengen visa to enter Switzerland.
Price details
The cost of the program is 7,200 CHF. This price includes the tuition fee, access to learning materials, and lunches and coffee breaks during the 4-day on-campus experience. It does not include travel and accommodation expenses for the on-campus immersion.
Payment methods
Participants will be able to pay via the payment platform Flywire, which provides various payment methods, no hidden bank fees, and offers favorable exchange rates.
How to earn the certificate
To obtain the EHL Certificate of Achievement, participants must successfully pass the final assessment (final pitch presentation).