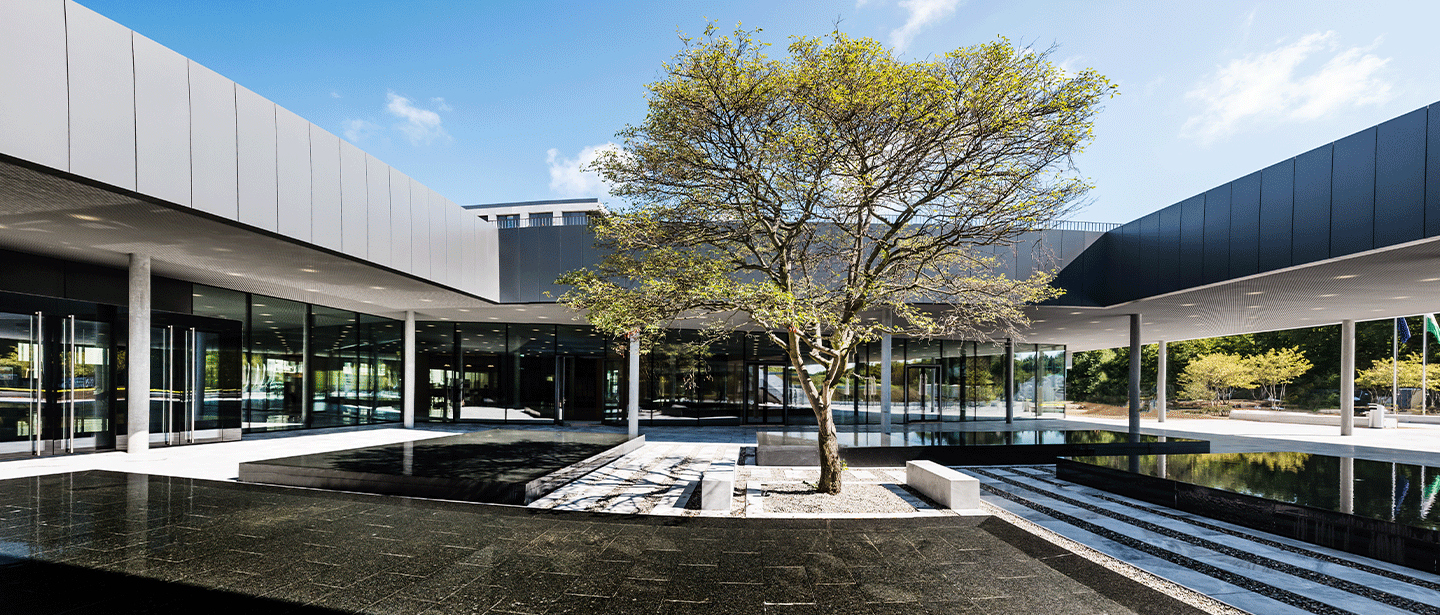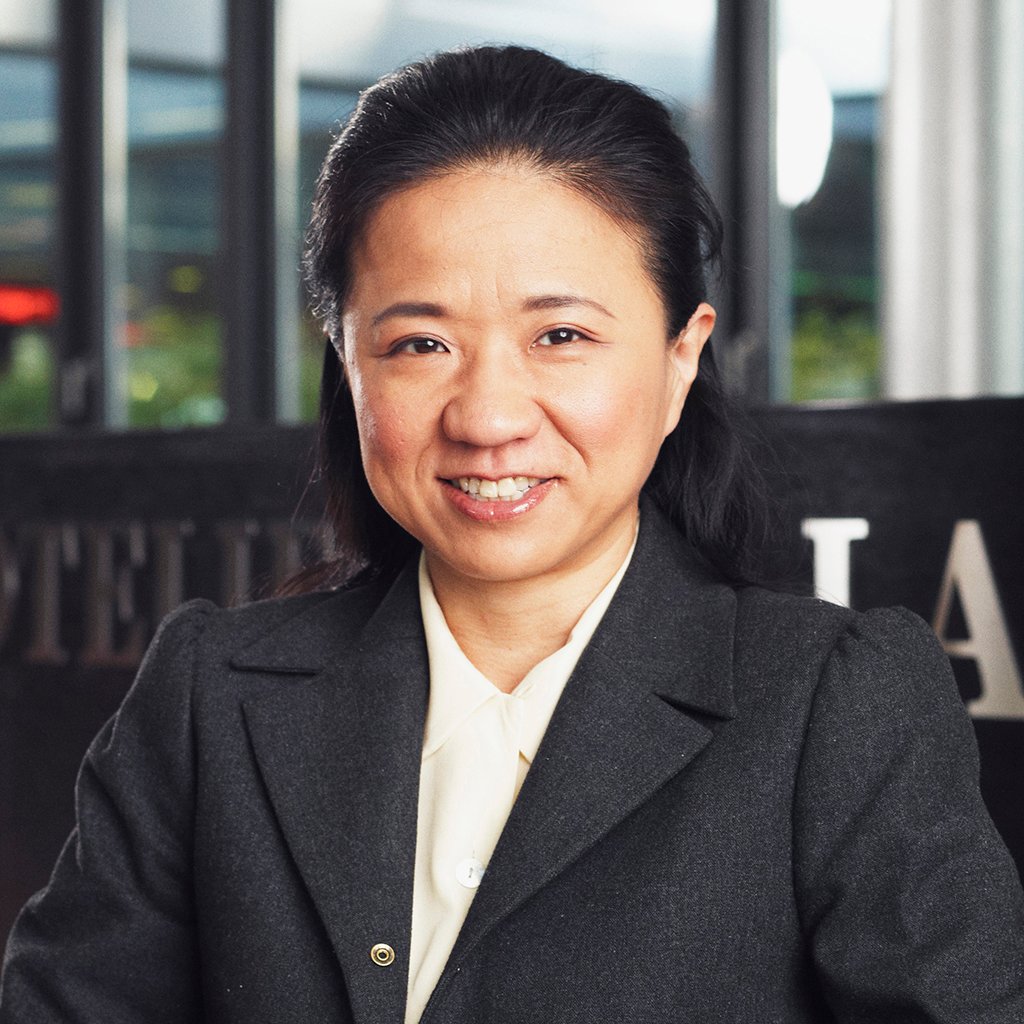 Dr Meng-Mei Maggie Chen
Assistant Professor
Expertise
Customer decision making process
Digital marketing
Hotel distribution strategy
Marketing strategy
Online consumer behavior
Biography
Meng-Mei Maggie Chen, PhD, is an Assistant Professor of Marketing at EHL teaching hotel distribution strategy, online consumer behavior, marketing strategy and digital marketing courses. Before entering higher education, Maggie held positions in various tourism sectors, ranging from hotels to casinos, travel agencies, and consulting.
She has worked in Taiwan, the U.S., Puerto Rico, and Switzerland and she leverages her cross-cultural sense and sensitivity in her work and research. Maggie's research includes hotel channel management, distribution channel marketing, customer decision making process, and consumer behavior. Recently, she completed a Swiss governmental agency research project which focuses on optimizing channel management for SME hotels in Switzerland.
Awards
CHME Conference 2010 Best paper award: Factors determining hotel selection: online behavior by leisure travellers. CHME conference, Surrey, UK.
Education
PhD in Marketing, University of Surrey