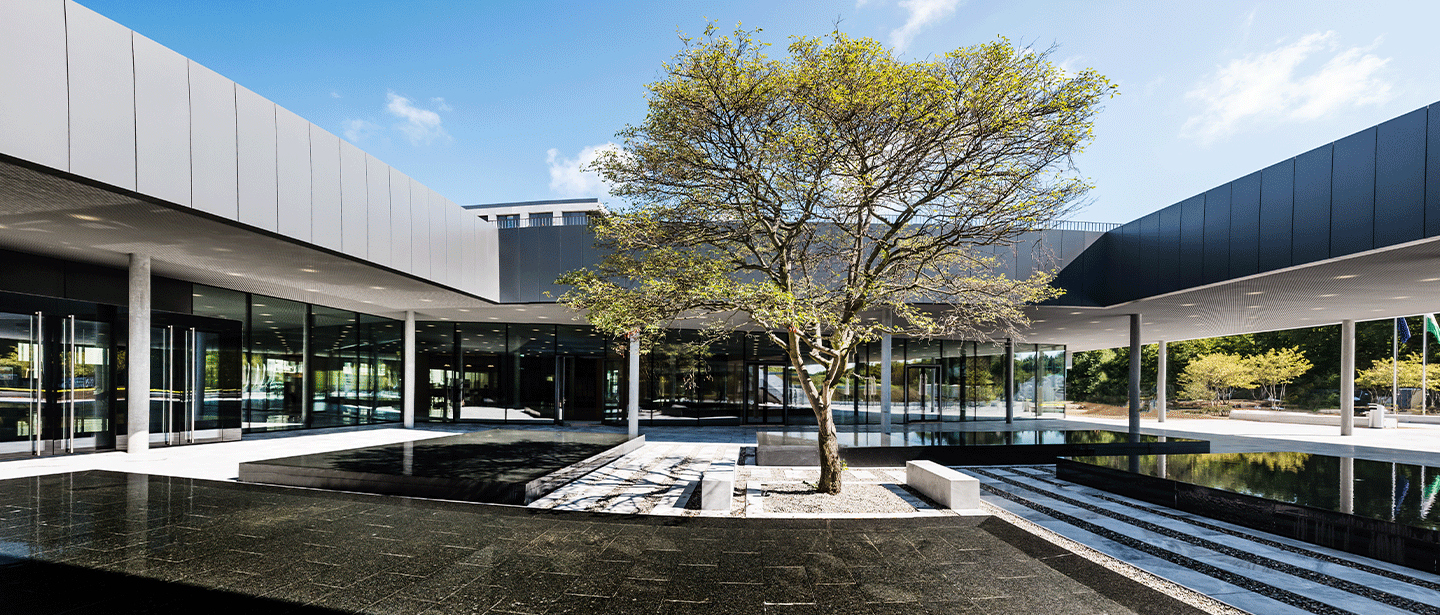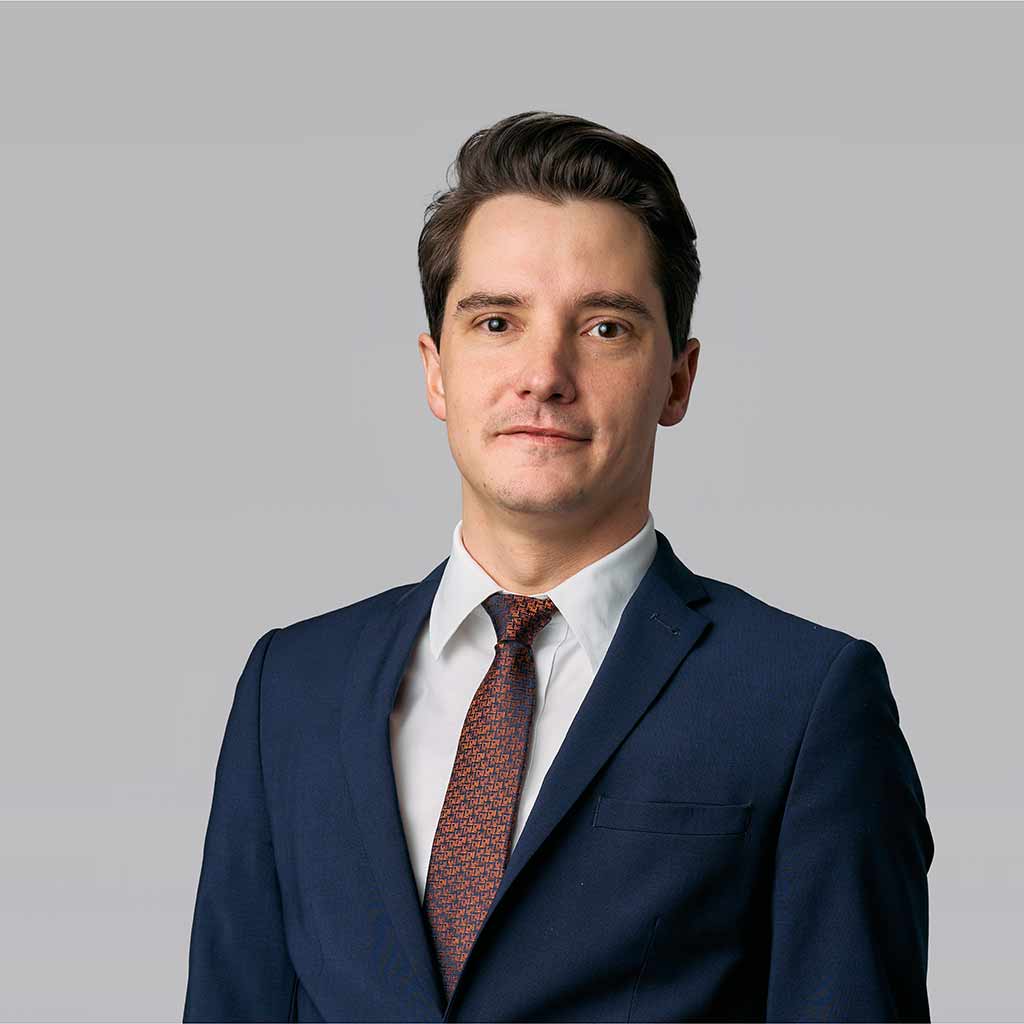 Dr Matthias Fuchs
Assistant Professor
Expertise
Marketing, branding
Consumer behavior
Digital marketing
Experimental methods
Quantitative analysis.
Biography
Dr. Matthias Fuchs is an Assistant Professor of Marketing at EHL and serves as the Director of the Institute for Customer Experience Management. He researches digital customer behavior, product and service configurators, and customer feedback, and his work has been published in top-tier business journals such as the Journal of Marketing Research (ABS 4*, VHB A+, FT50) and the Journal of Business Ethics (FT50). He is an experienced educator who teaches courses in marketing, brand management, customer experience, and computational thinking.
Matthias earned a bachelor's degree and two master's degrees from the WU Vienna University of Economics and Business, the NHH Norwegian School of Economics and Business, and the CEMS Global Alliance in Management Education. He also holds a Ph.D. in marketing from the University of St. Gallen (summa cum laude), which included a stay at the University of Michigan. At the University of St. Gallen, Matthias served as the Managing Director of the Center for Innovation and the Head of Custom Executive Education Programs at the Institute for Marketing and Customer Insight.
Prior to joining academia, Matthias spent over seven years in brand management and marketing management, holding various positions at Procter & Gamble and Coty Inc.
Education
Ph.D. in Economics, specialty Marketing, University of St.Gallen (HSG)
Master of Science in Management, Vienna University of Economics and Business (WU Vienna)
Master in International Management, Global Alliance in Management Education (CEMS)
Bachelor of Science in Business Administration, Vienna University of Economics and Business (WU Vienna)