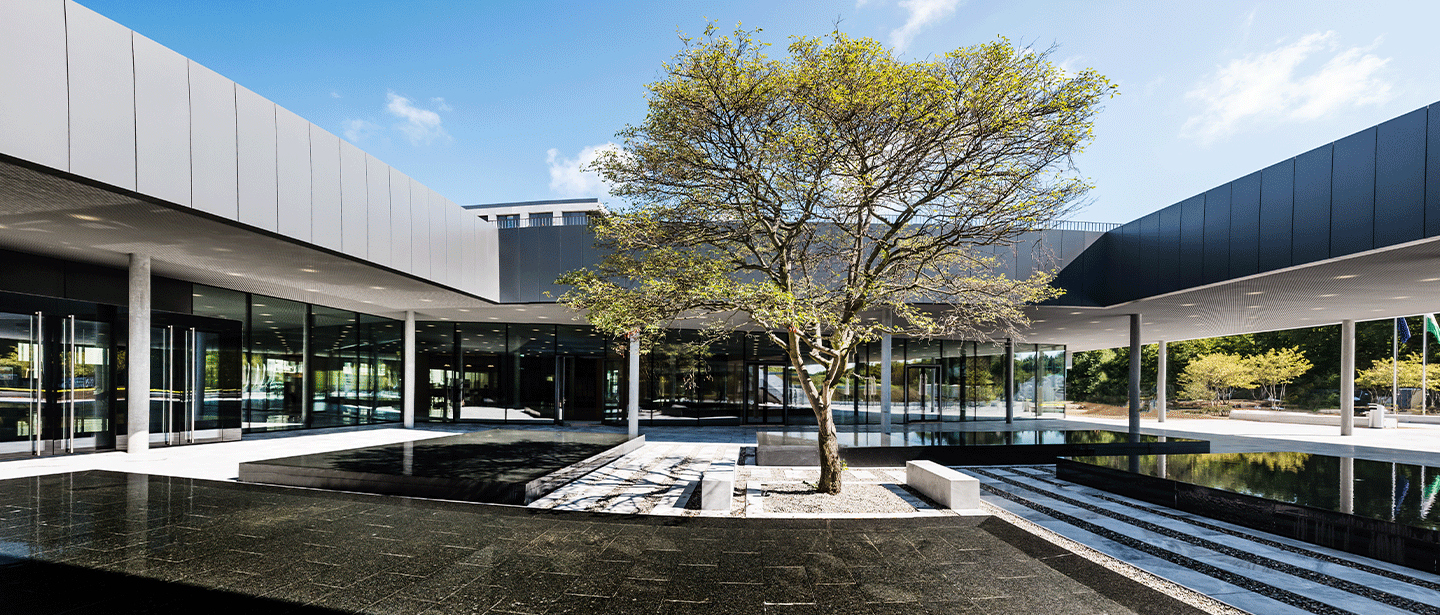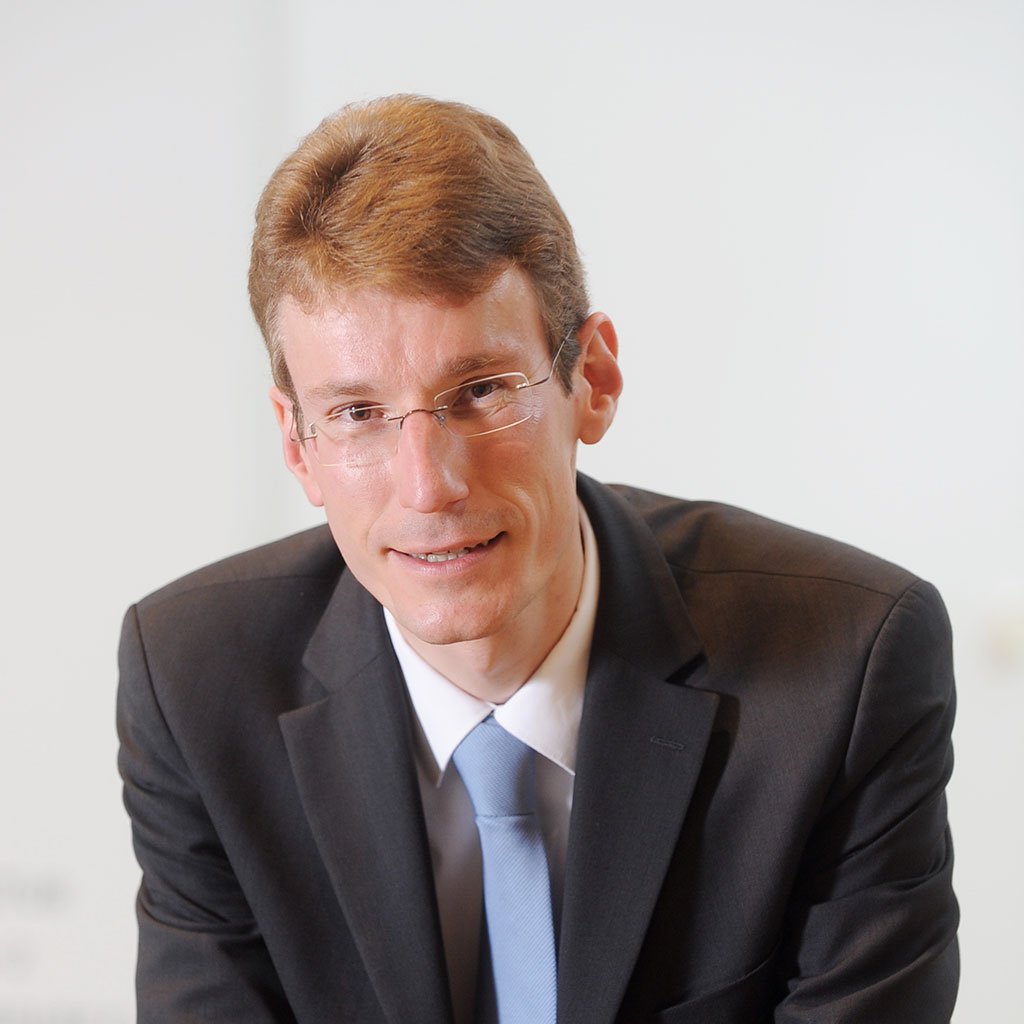 Dr Stefan Güldenberg
Full Professor
Expertise
Strategic Management
Leadership, Sustainability
Knowledge Management
Learning
Future of Work
Biography
Dr. Stefan Güldenberg is a Full Professor at EHL and Academic Director at EHL's Graduate School. In 2020 Stefan joined EHL Campus Passugg as Adjunct Professor and in 2021 he became part of the Pathfinder Team. He studied Business Mathematics, Philosophy, and English at the University of Ulm, holds a PhD as well as Habilitation from the Vienna University of Economics and Business (WU).
Before joining EHL Stefan Güldenberg worked as a Full Professor in International Management and Director of the Institute of Entrepreneurship at the University of Liechtenstein, as a Professor and Director of the Department of Human Resources and Organization at WHL (a private University in Germany) and as a Professor for Strategic Management and Management Control at WU Vienna.
Visiting Professorships abroad led him, among others, to Harvard University, the Massachusetts Institute of Technology (MIT), and the National University of Singapore. He is the current Vice President Practice of the European Academy of Management (EURAM) and President of the New Club of Paris, a think tank and agenda-setter for the knowledge economy.
Stefan has more than 25 years of working experience in strategy research, strategy consulting, and as an expert platform founder. He conducts research and teaches courses in strategic management, sustainable leadership, and knowledge management. He is in the Editorial Board of several scientific journals, including EURAM Sparks, the Journal of Knowledge Management and the Journal of Digital Economy.
Awards
Knowledge Management Award 2011 awarded by Knowledge Management Austria for the further development of Knowledge Research Knowledge Policy and Knowledge Management
"Top-Publication 2006" award granted by Vienna University of Economics and Business
"Innovative Teaching Award 2002" at the Vienna University of Economics and Business
"CEO of the future 2000"-Award granted by the Manager Magazin and McKinsey Germany
"Stephan-Koren-Award 1997" granted for the best doctoral thesis in 1996 and the included scientific research granted by the Association of Professors at the Vienna University of Economics and Business

Education
Habilitation in Knowledge Management and Leadership, WU Vienna
PhD in Strategic Management and Management Control, WU Vienna
Diploma in Business Mathematics, University of Ulm