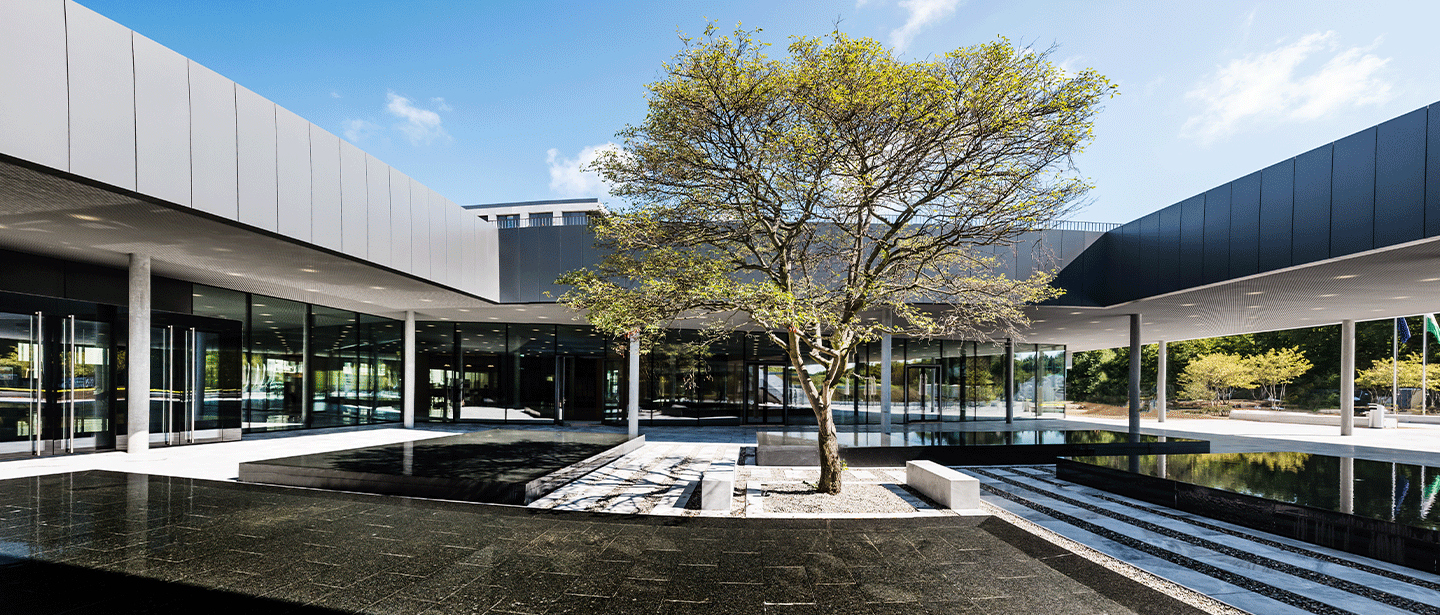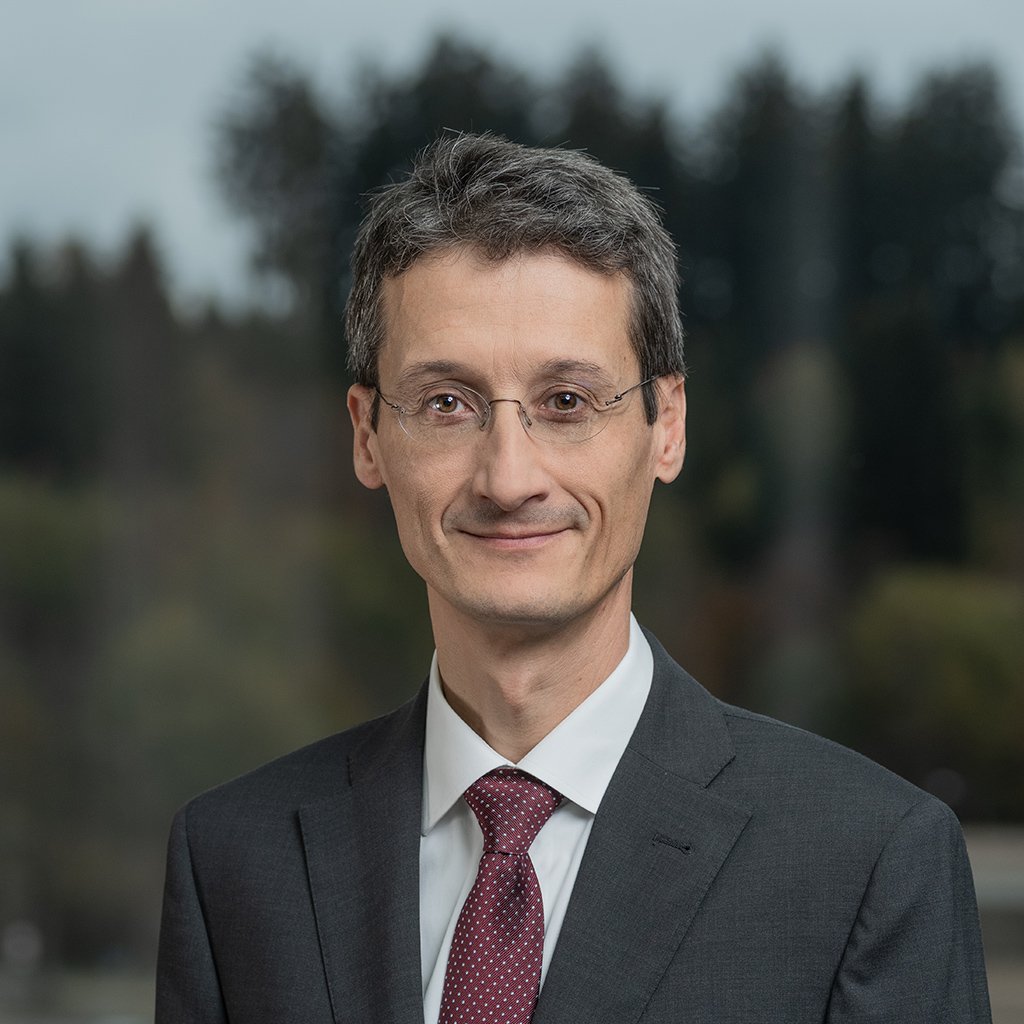 Mr Damien Kobel
Senior Lecturer
Expertise
Customer experience
Consulting and advisor
Forecasting
Market research
Process management
Biography
Mr Damien Kobel has more than 20 years' experience in market research, customer experience and management consultancy within different industries. He is a founding member of DKMA S.A. (2005), where he developed and managed the global 'Airport Service Quality' initiative which he implemented at over 300 airports worldwide. Before setting up DKMA, Damien worked at Zurich Airport in international business development.
His roles included Head of Finance & Marketing of the development company for the new Bangalore International Airport in India and Bid Manager for the privatization of a number of airports for a consortium of investors. Prior to that, Damien also worked in an international consulting company leading projects worldwide with a focus on improving quality and business process in the travel and transportation industry.
At the EHL, Damien is a Senior lecturer in Service Operations Management at bachelor level and also supervises Student Business projects (SBP).
Education
Master's Degree in International Relations and Affairs, University of Geneva (Graduate Institute of International and Development Studies)