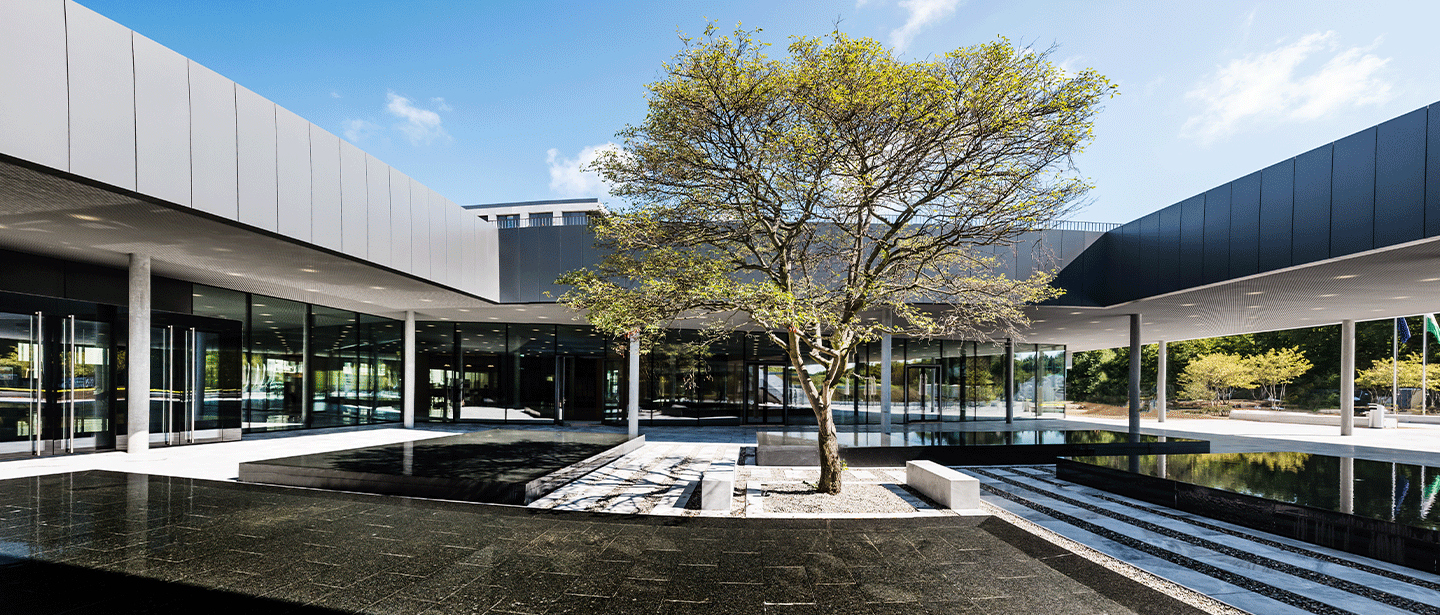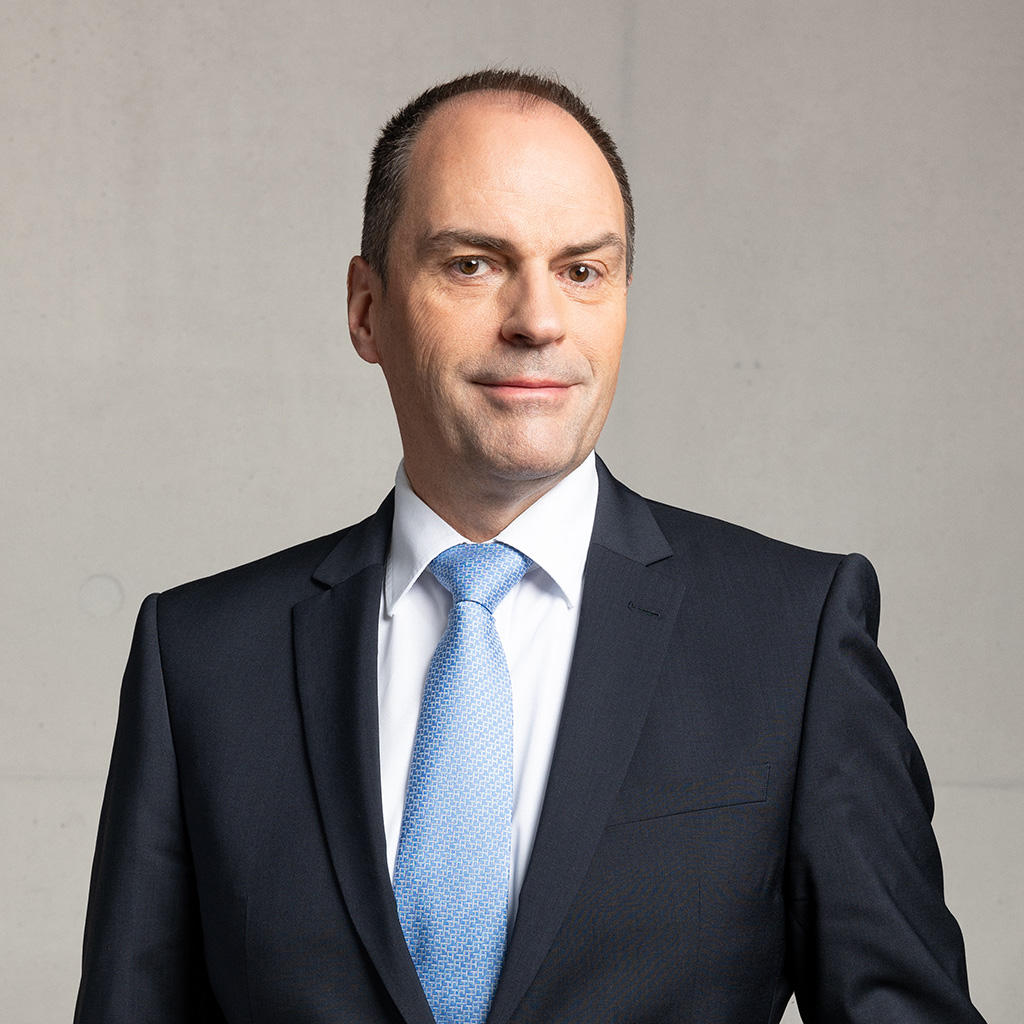 Mr Patrick Ogheard
Associate Dean - Practical Arts
Expertise
Airline catering
Culinary arts
Executive chef
Research in food and nutrition
Sous vide cooking
Training engineering
Biography
Mr Patrick Ogheard has a dual path combining industry experience and academia. A trained chef with a Master's Degree in Hotel and Restaurant Management, Patrick has worked for over 20 years in France and abroad, with renowned chefs such as Jacques Maximin or Alain Ducasse for whom he wrote "Les Grand Livre d'Alain Ducasse"; a reference work. Naturally attracted by the transmission of knowledge, Mr Patrick Ogheard then turns to academic activities.
In 1990, he opened the Training Center Alain Ducasse and in 1990, he set up the operational part at the opening of the Paul Bocuse Institute Research Center.
Mr Patrick Ogheard has been working at EHL since 2012, and was part of various projects such as the revision of the Swiss School of Tourism and Hospitality (SSTH) ES program. He also took over the responsibility of the DHR program for two years and is now a member of the Deanship as Associate Dean of Practical Arts. Patrick is also passionate about applied research, and regularly collaborates on several projects in this field with stakeholders in the agri-food industry.
Education
Master's Degree in Hospitality and Restaurant Management, Université Jean Jaurès Toulouse