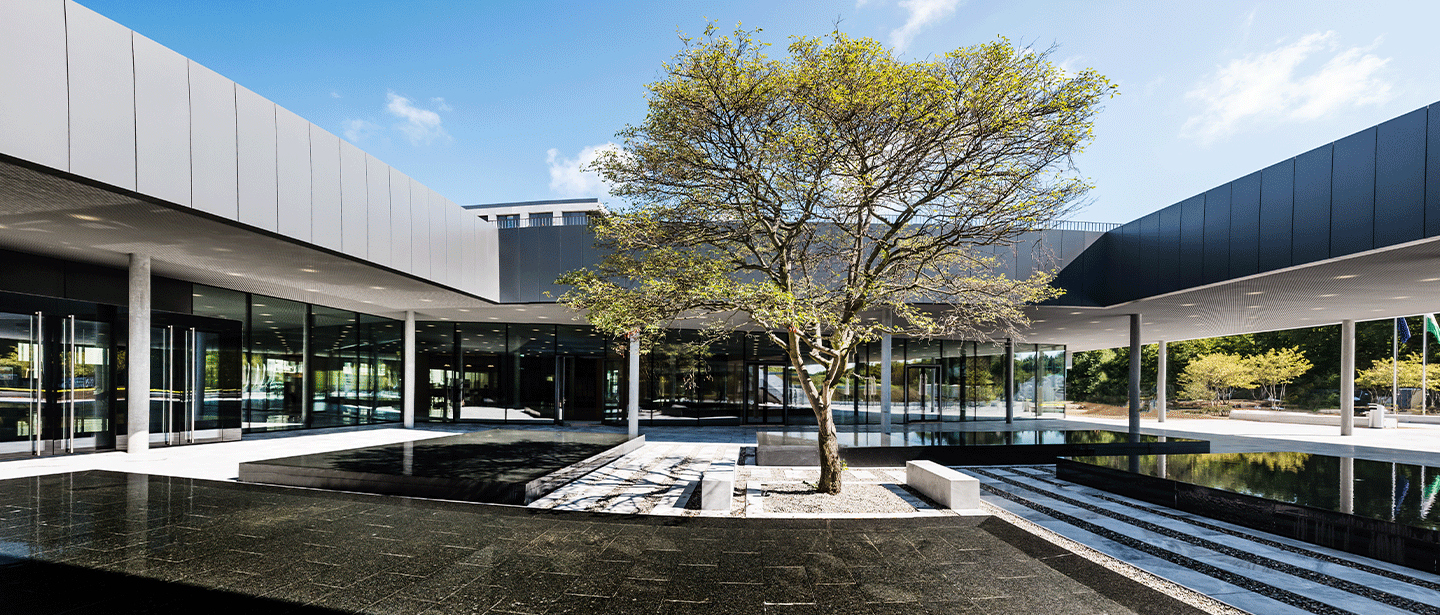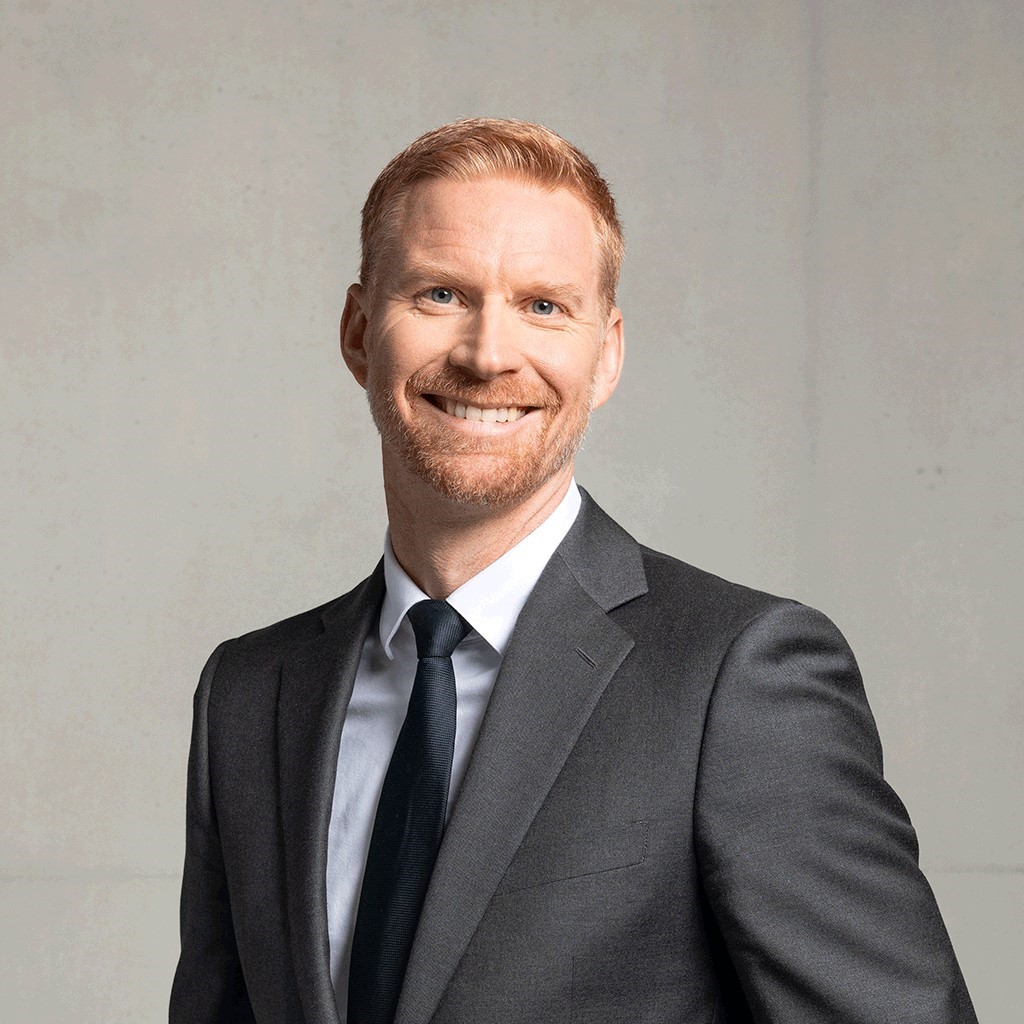 Dr Achim Schmitt
Full Professor
Associate Dean of Graduate Programs
Expertise
Corporate strategy
Corporate turnaround
Organizational ambidexterity
Organizational decline
Strategic management
Strategic renewal
Biography
Achim is a member of EHL Group's Executive Leadership Team, Dean of EHL Graduate School and a Full Professor at EHL Hospitality Business School.
However, his contributions go beyond his titles. Achim is a passionate advocate for academic excellence and plays a pivotal role as a catalyst for positive change within the school. His unwavering commitment to empowering others truly sets him apart and has been instrumental in the Graduate School's success.
"Education transcends the acquisition of knowledge; it becomes a transformative journey that empowers individuals to shape their own destiny and make a lasting impact in the dynamic landscape of various industries. Within the progressive environment of EHL Graduate School, we cultivate the growth of future and existing human leaders who believe in the power of people in an increasingly digitalized world. In this way, we follow Aristotle's spirit who once said: "educating the mind without educating the heart is no education at all"."
With a PhD from the University of Geneva and a Habilitation from the University of Paris-Dauphine, Dr. Schmitt's commitment to intellectual growth and knowledge acquisition is unparalleled. He has joined EHL in 2013, and his dedication to pushing boundaries and creating multiple innovative graduate programs on national and international levels has solidified his reputation as a visionary leader.
Yet, Dr. Schmitt's journey to academia was not a conventional one. Prior to immersing himself in the world of higher education, he excelled as a turnaround consultant across German-speaking Europe, demonstrating his ability to navigate complex challenges with finesse. This unique combination of real-world experience and academic expertise allows him to bring a fresh perspective to his teaching and research.
Throughout his illustrious career, Dr. Schmitt has gained academic experience in esteemed positions at various international business schools (HEC Geneva, Columbia Business School, Universidad de los Andes, University of St. Gallen. Audencia Nantes, as well as China Europe International Business School among others) and has made significant contributions to top-tier academic journals (i.e. Harvard Business Review, Journal of Management Studies, Long Range Planning, MIT Sloan Management Review) and media outlets (i.e. Financial Times, Handelsblatt). His research in organization theory and strategic management, particularly in areas such as organizational decline, corporate turnarounds, and strategic renewal, has earned him recognition and respect within the academic community.
Beyond his academic pursuits, Dr. Schmitt's strategic acumen is highly sought-after in the private sector, where he serves on two distinguished boards, the Academic Advisory Board at CEIBS Europe, as well as the Editorial Board at Long Range Planning. His ability to translate his expertise into actionable insights for business success is truly remarkable. Dr. Achim Schmitt's passion, expertise, and commitment to academic excellence make him an inspiring leader at EHL Graduate School.
Achim's multicultural background, with German and Swiss roots, combined with his immersion in the vibrant Guatemalan culture through his marriage, has shaped his outlook and enriched his perspective. In his leisure time, he finds solace in high-intensity sports, embarks on invigorating hikes with his beloved Giant Schnauzer dogs, and indulges in the pleasures of fine wine. His family's German brewery, which boasts an impressive history dating back to the 12th century, offers a treasure trove of captivating stories that he is eager to share.
Awards
Best Reviewer Award 2016/2014/2010: BPS Division, Academy of Management Meeting, USA
Nominated for the Best Conference Paper Prize; 31st Strategic Management Society Annual Conference, Miami, USA
Best Division Reviewer Award 2011: Strategic Management Track
Finalist Best Conference Reviewer Award 2011; EURAM Conference, June 2-4, in Tallinn, Estonia
Best Paper Proceedings 2010; Academy of Management Meeting in Montreal, Canada
Nominated for the Best Conference Paper Prize for Practice Implications; 29th Strategic Management Society Annual Conference, Washington. D.C., USA

Education
PhD (Dr. oec.) in Business Administration and Management, University of Geneva
Habilitation à Diriger des Recherches (HDR), Université de Paris-Dauphine