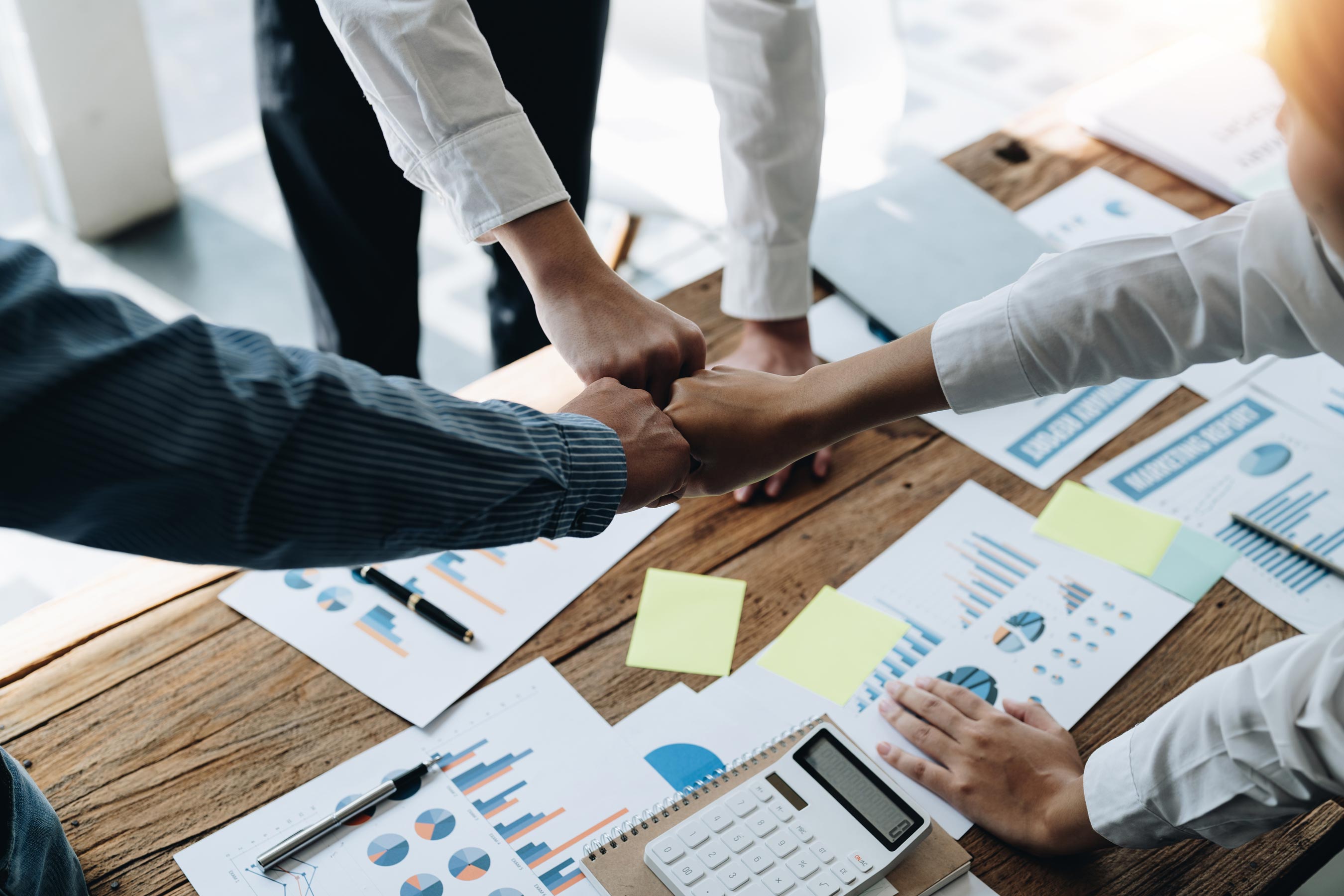 Maximizing Individual & Collective Performance
Team Management
Learn to develop culturally responsive leadership skills, styles, and practices to embed diversity into their own leadership approach.
Credentials
Certificate of Completion
Duration
5 weeks / 8 hours per week
Maximizing Individual & Collective Performance
Organizational performance stems from a clear understanding of the overall business objectives, strategies, and processes. The foundation of every hospitality operation lies on the shoulders of the employees' comprehension of their own roles and responsibilities, as well as how they collaborate with each other. Trust, communication, and mutual respect are key characteristics that not only build strong teams, but strengthen the overall organizational capacity. In this course, you will develop a profound understanding of what constitutes a high performing team and fundamental knowledge guiding effective collaborations throughout the entire organization.
Course advantages
Learning facilitators available for participant support
100% online, self-paced, accessible whenever and wherever
Certificate of Completion delivered by EHL Hospitality Business School
Course content from EHL's MBA in Hospitality program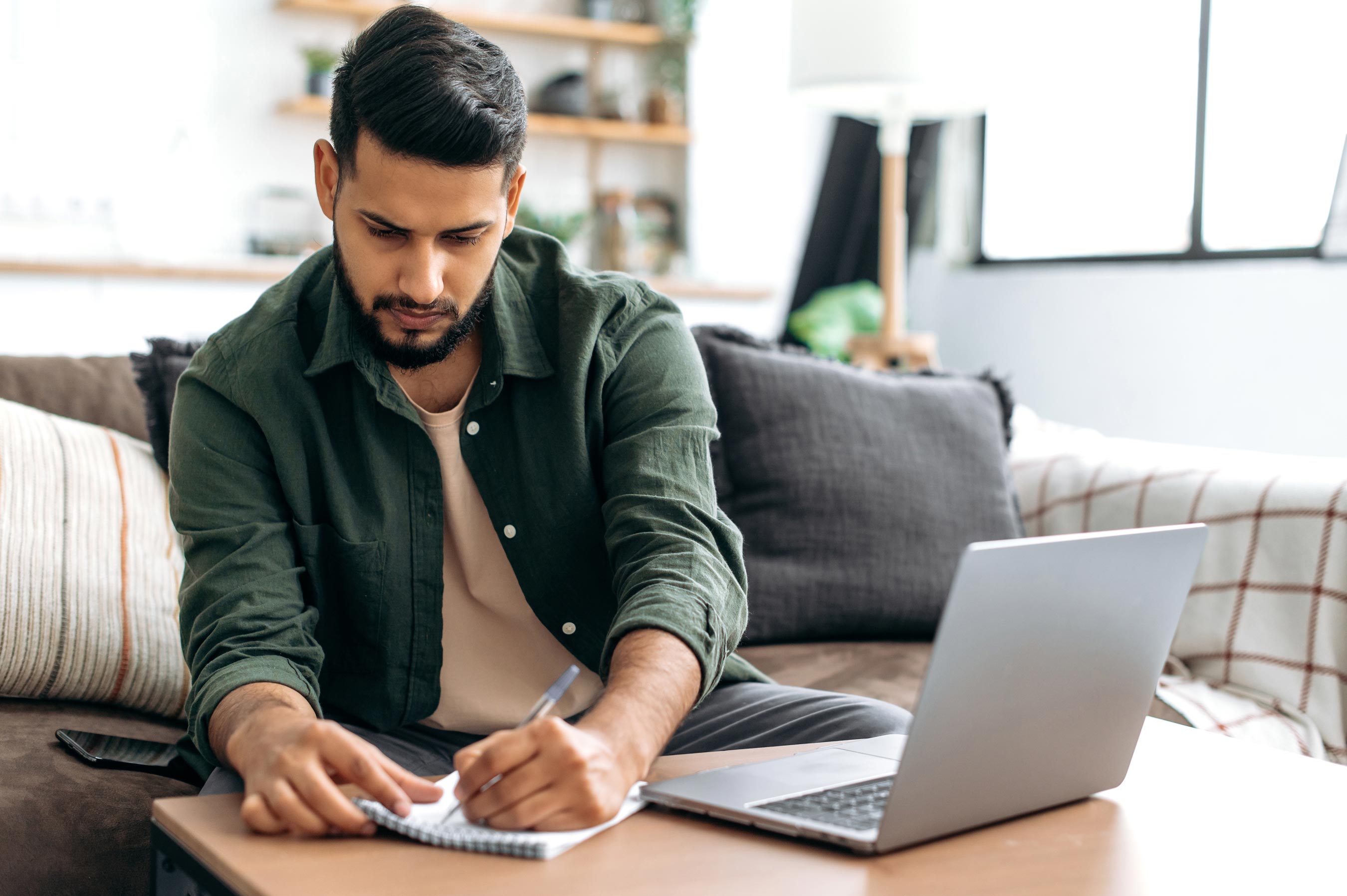 Course highlights
72 Lecture Videos
6 Executive Interviews
4 Interactive Exercises
12 Reading & Case Studies
Who should apply?
This course is designed for business professionals who want to gain knowledge on building effective teams and increase their effectiveness in leading individuals towards high team performance.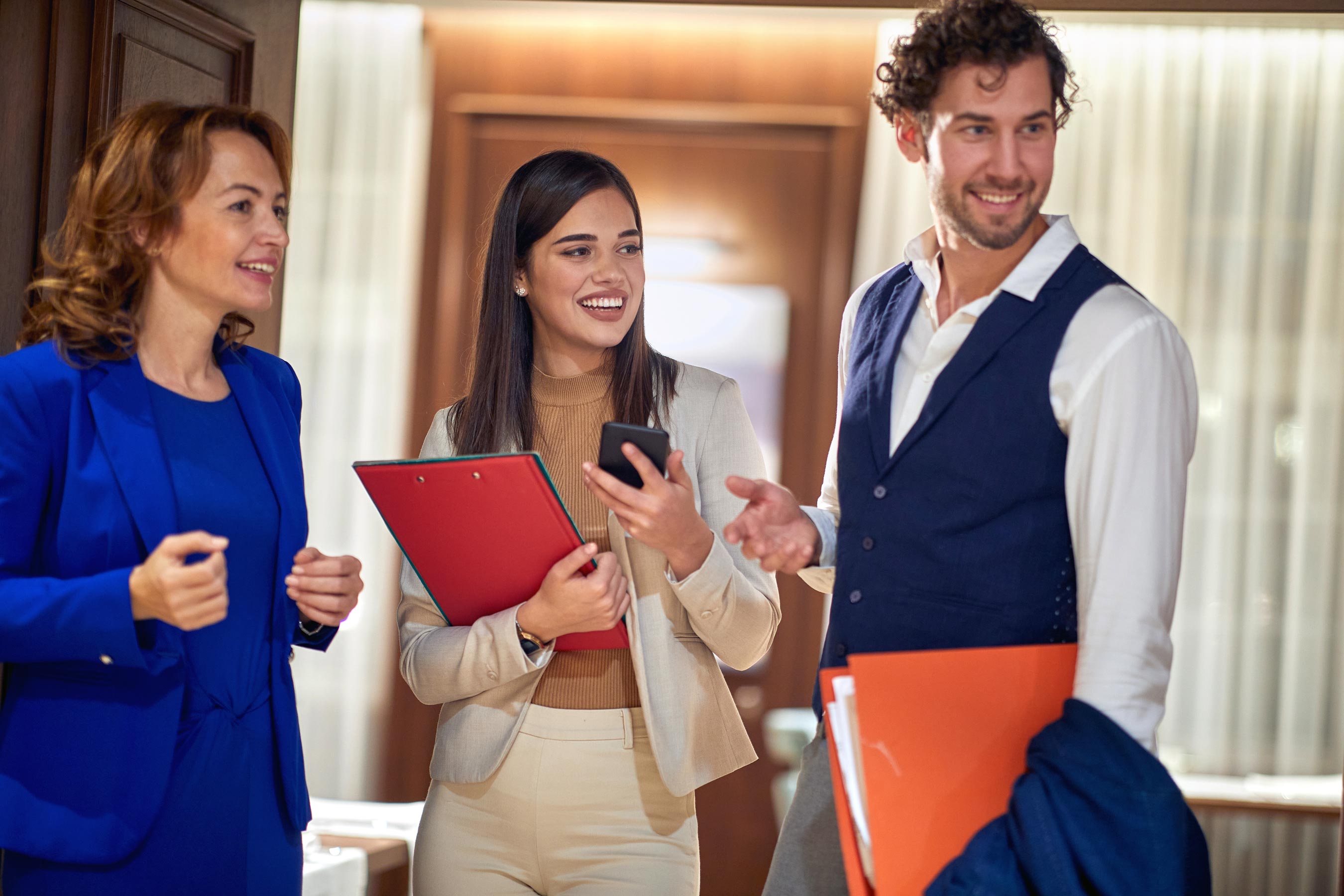 Apply Online
Choose your intake :