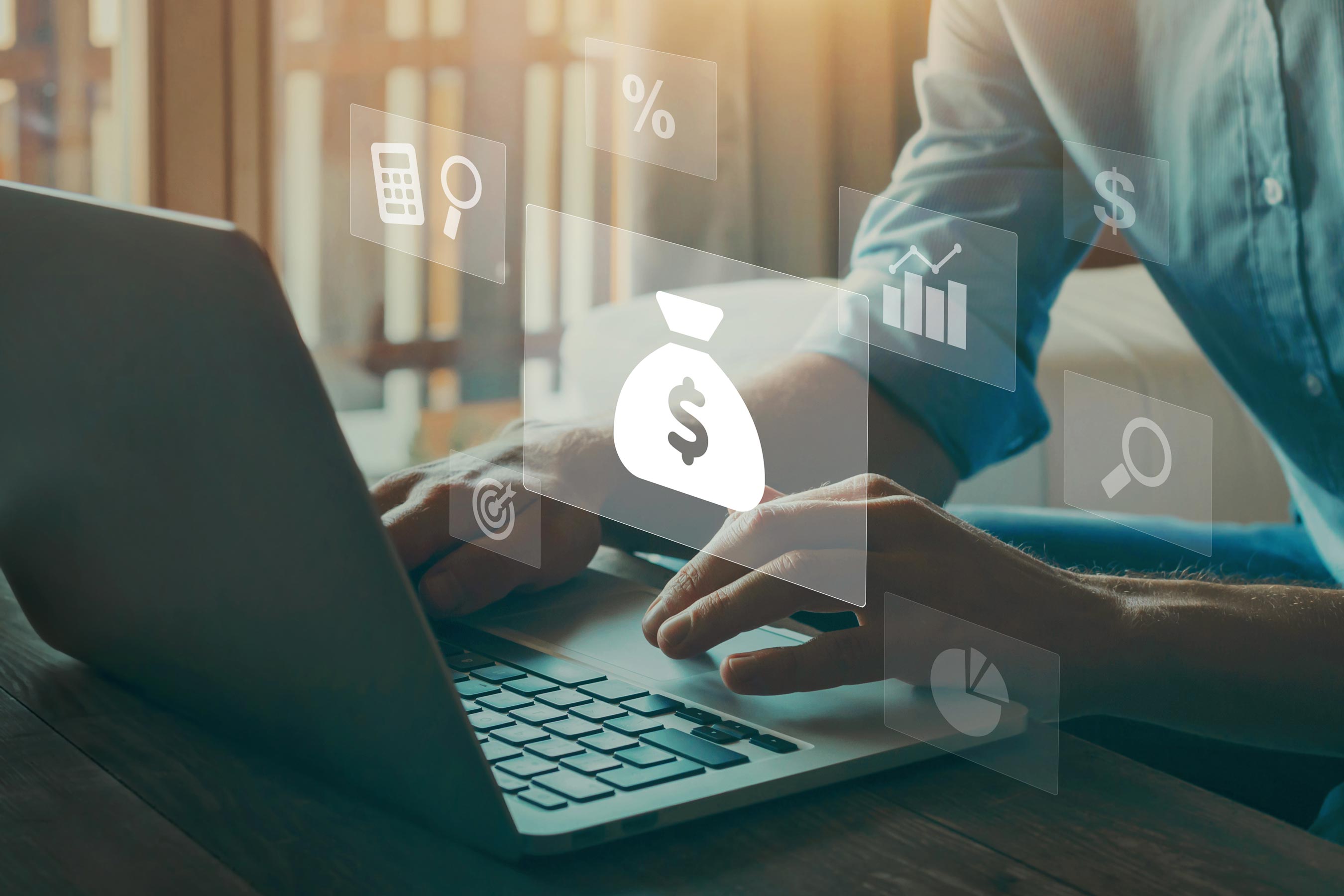 Hotel Asset Management
Learn to recommend asset management strategies in different business contexts.
Credentials
Certificate of Completion
Duration
5 weeks / 8 hours per week
Hotel Asset Management Online Course
Hotel asset management requires a holistic overview and understanding of the complete hotel business – it is one of the few disciplines which requires both strategic thinking and analytical application. Thus, this course will enable you to develop a strong strategic perspective on what is needed to enhance value for the owner. This practical hotel industry course uses real life experiences and examples to provide an understanding of hotel asset management and the various contracts and hotel business models employed to improve performance and thus increase value.
Course advantages
Learning facilitators available for participant support
100% online, self-paced, accessible whenever and wherever
Certificate of Completion delivered by EHL Hospitality Business School
Course content from EHL's MBA in Hospitality program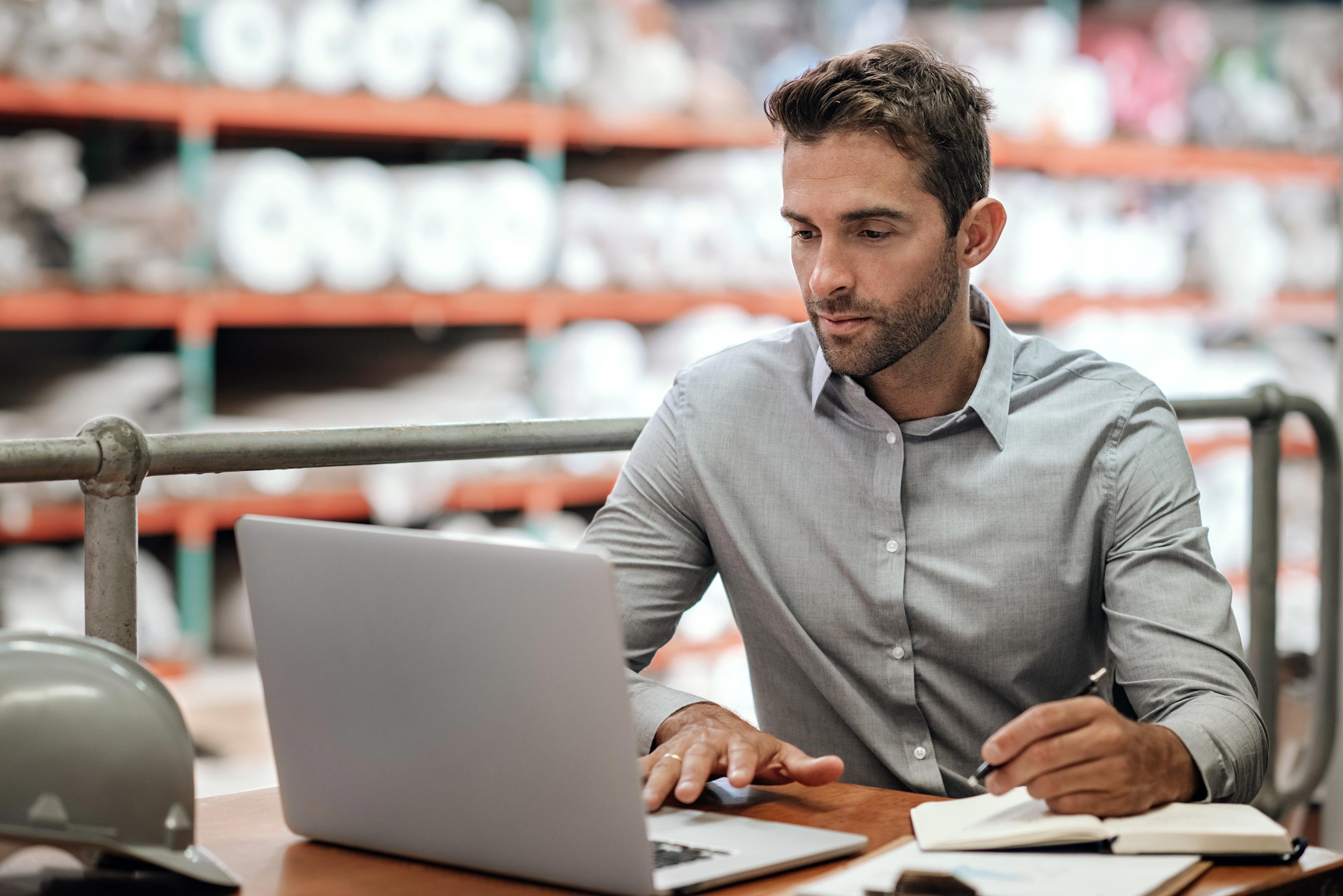 Course highlights
66 Lecture Videos
6 Executive Interviews
28 Interactive Exercises
1 Reading & Case Studies
Who should apply?
This course is designed for hospitality professionals, hotel owners, bankers, investors and any function related to real estate investments wishing to update their skills and learn about asset management.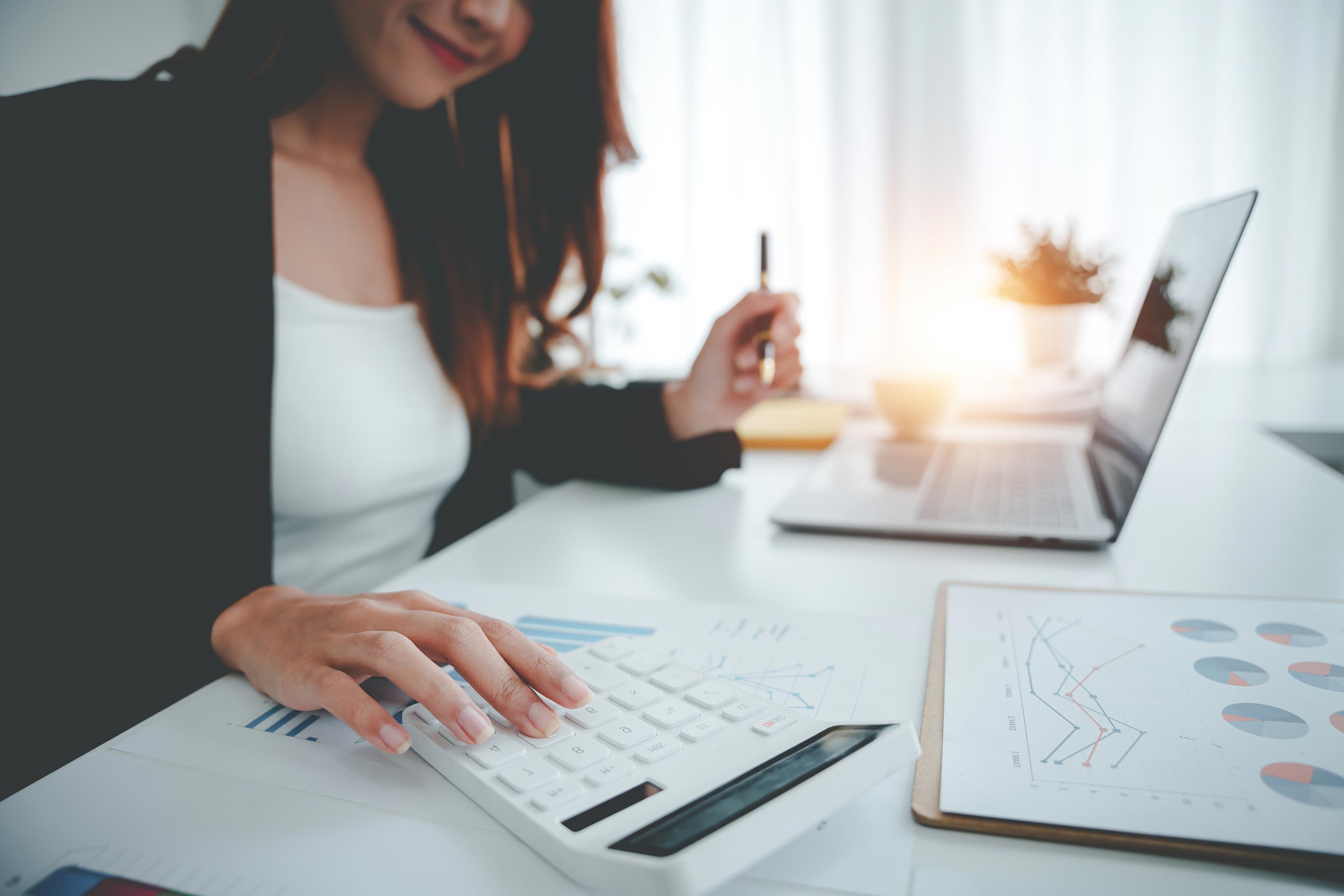 Apply Online
Choose your intake :