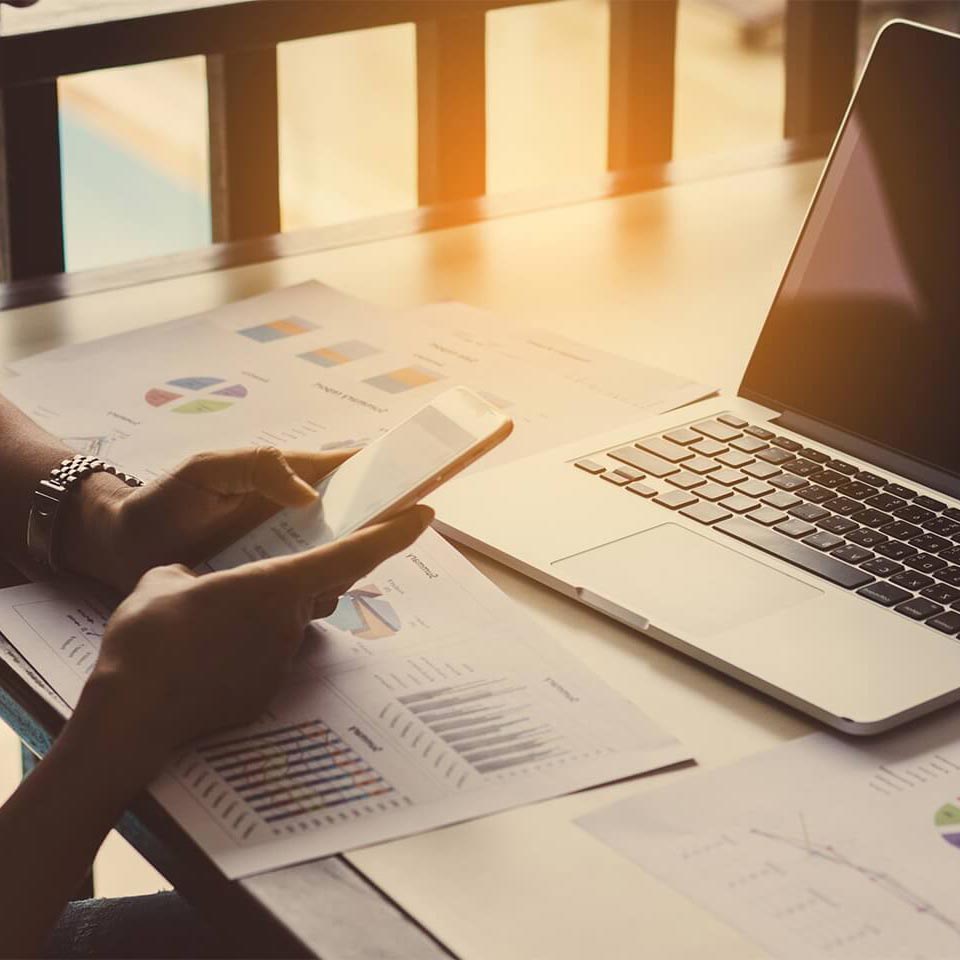 Introduction to High Performance Distribution Strategy for Hotels
To create and sustain competitive advantage, one must carefully design, develop, maintain, and manage the distribution channel mix. This course blends theory and practice with current knowledge and industry insights.
Credentials
Certificate of Completion
Duration
2 weeks / 4-5 hours per week
Introduction to High Performance Distribution Strategy for Hotels
In this course students go over the building blocks of distribution channel management in the hotel industry. They then explore the unique qualities of a hotel product and the implications on distribution channel management. Finally, students look at the most prominent distribution channels in the market.
Why Take This Course?
The course is composed of recorded videos, exercises, and readings offering you a solid overview of the current state of the hospitality.
The content is based on the modules delivered in EHL's MBA in Hospitality program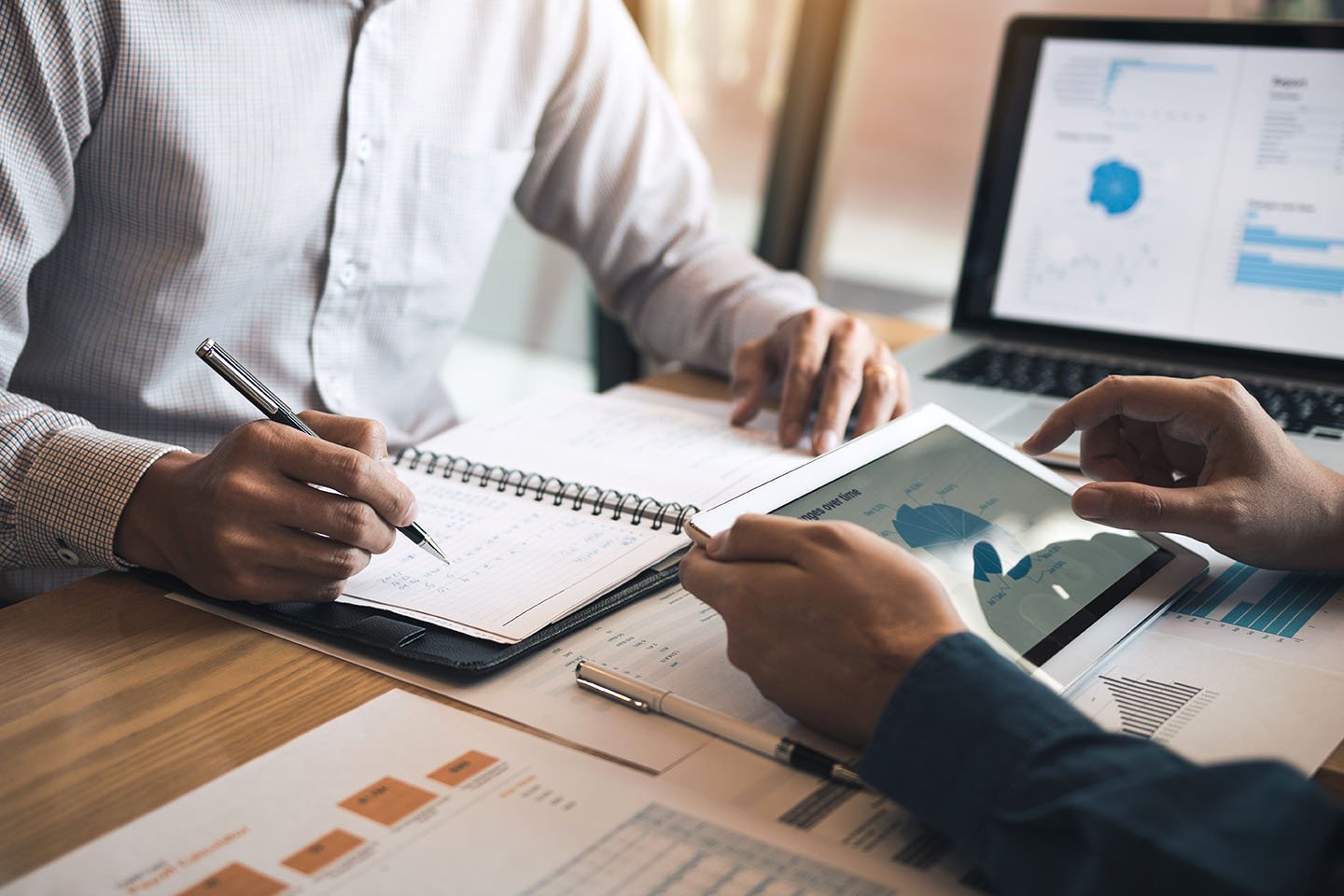 Course content
24 Lecture Videos
3 Readings
Syllabus
2 weeks online courses
Learning facilitators available for participant support

100% online, self-paced, and accessible whenever and wherever

Certificate of Completion delivered by EHL Hospitality Business School

Course content curated by EHL faculty and experts
Topics List
Introduction to distribution
What is the principle governing distribution?
How is hotel distribution unique
Introduction to hotel distribution
A man who knows the price of everything and the value of nothing...
Complexity of the distribution network
Cost of acquisition
Big picture facts and trends: the distribution landscape
Mobile
Online Travel Agencies (OTAs)
Global Distribution Systems (GDSs)
Switch and channel management
Voice reservations and property direct
The assessment can range from multiple choice quizzes (MCQ) to more open-response evaluations, like a case study.
Certificate of Completion
Who should apply?
This course is aimed for people who are looking to get a solid understanding of the distribution channels landscape.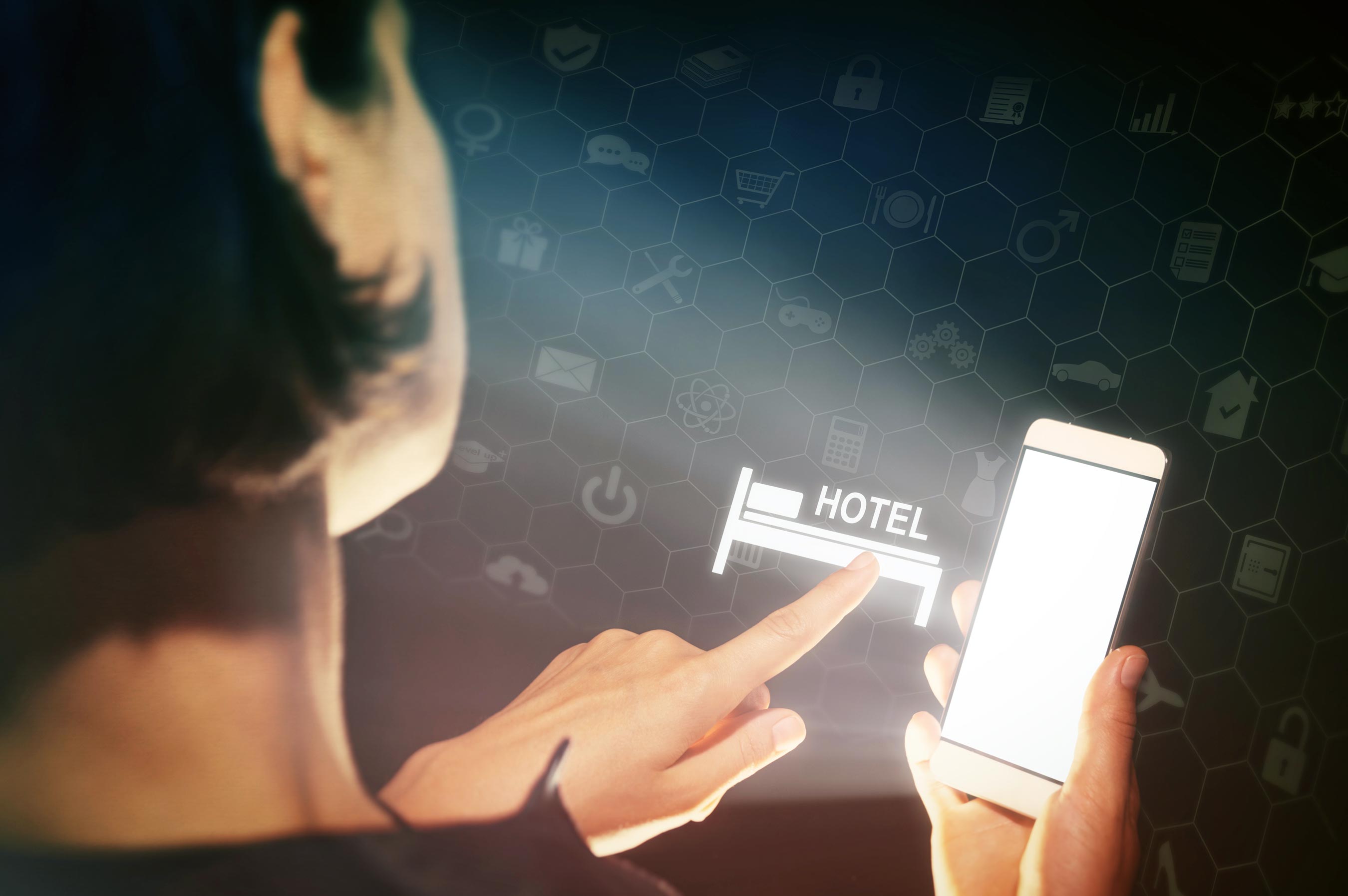 Admission Criteria

There is no admission requirement to enroll in this course.
Admission Process
To enroll, choose the desired intake and fill in your personal details. You will receive an email with the payment link. You are accepted in the course only upon receipt of payment.
Deadline
We must receive payment at least five days before the start of the course. Late enrollments can be accepted, but with no guarantee of attendance.
Apply Online
Choose your intake :
Course structure
The course is available for self-study over a 2-week period.

Each course is composed of recorded videos, interactive exercises, and readings. The course is delivered fully online, allowing participants to study when they want.
Course content
A couple of day before the start of the course, you will receive your credentials to join the learning platform. EHL has developed an internal learning management system based on Moodle.
Payment methods
You will be able to pay through the payment platform Flywire which provides various payment methods, no hidden bank fees and offers favorable exchange rates. The link to the payment platform will be provided after the enrollment form.
Final Assessment
At the end of the 2-week course, participants are required to take a final assessment. Upon successfully passing the assessment, participants get a certificate of completion from EHL.

Depending on the course, the assessment may range from multiple choice quizzes (MCQ), where only one answer is correct, to more open response evaluations, like a case study.

To successfully pass the assessment, participants must get a minimum of 60% of the total points available. You can either PASS or FAIL a certificate, no numerical grades will be officially reflected in the certificate
Retakes
Retakes are not available at the end of a program if you fail the final assessment. If you wish to retake the final assessment, you need to re-enroll for the next available session.