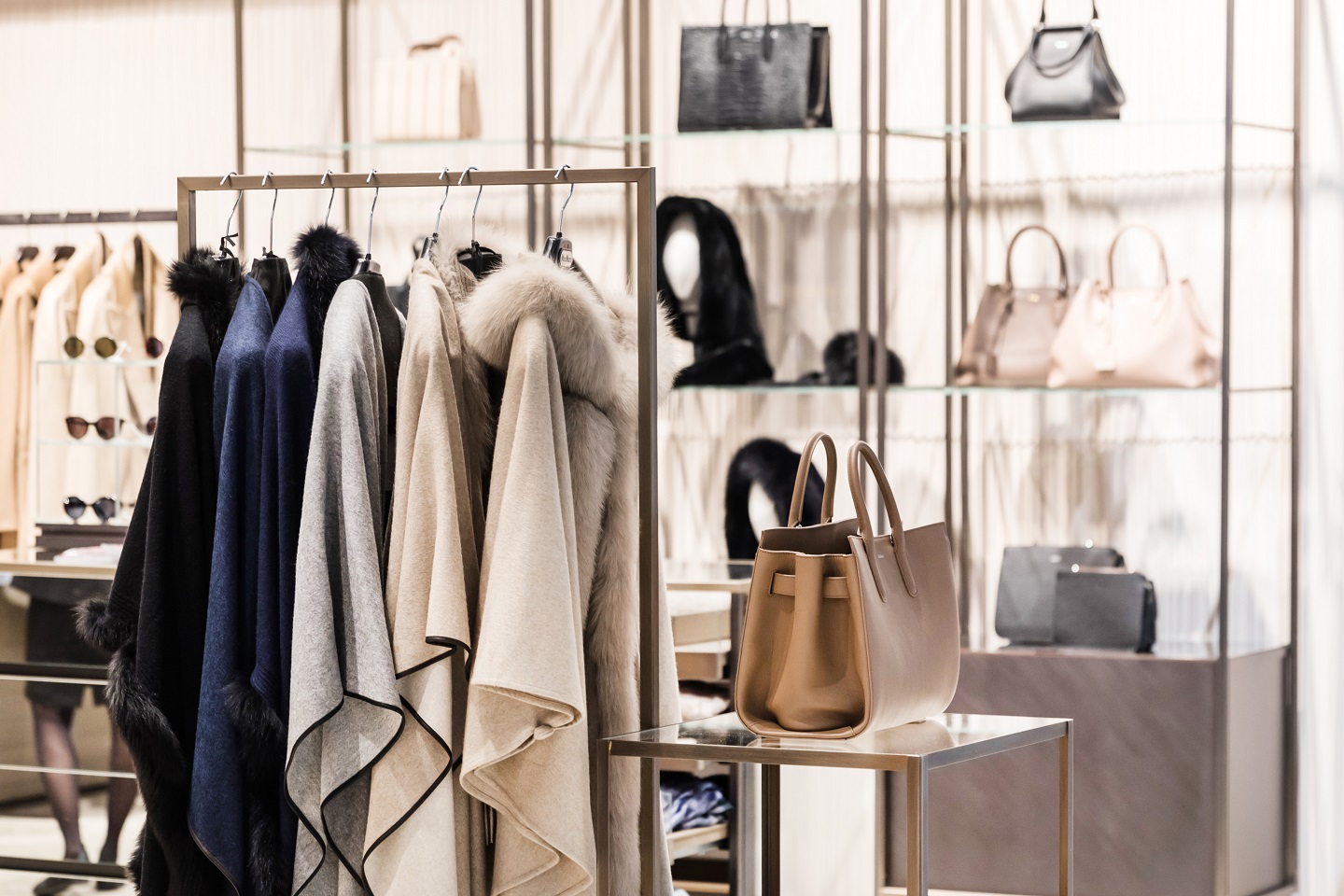 Hospitality Luxury Brand Management
Learn to design and implement successful branding, marketing, and communications initiatives for luxury brands.
Next Date
31 January 2024
Online introduction: 23 January 2024
On-campus course: 31 January - 02 February 2024
Final assessment: 12 February 2024
Enroll
Credentials
Certificate of Achievement
2.5 ECTS / 1.5 US
Duration
3 days + online introduction + final assessment
Hospitality Luxury Brand Management
The luxury market is very specific and requires a marketing strategy to be carefully defined in order to succeed. With this course, you will develop your know-how and skills for this market in three steps. First, you will discover the rules and characteristics that define luxury brands and how they differentiate from premium or fashion brands. In the second part, you will learn how to make strategic choices in terms of branding and communication in various industries. Finally, you will explore how to appreciate and respond to challenges facing luxury brands.
Why take this course ?
This course develops specialized knowledge and skills that enable you to:
Develop and implement innovative, strategic solutions for luxury branding.
Design marketing and communication strategies for luxury brands.
Apply luxury brand management concepts to the luxury hospitality business.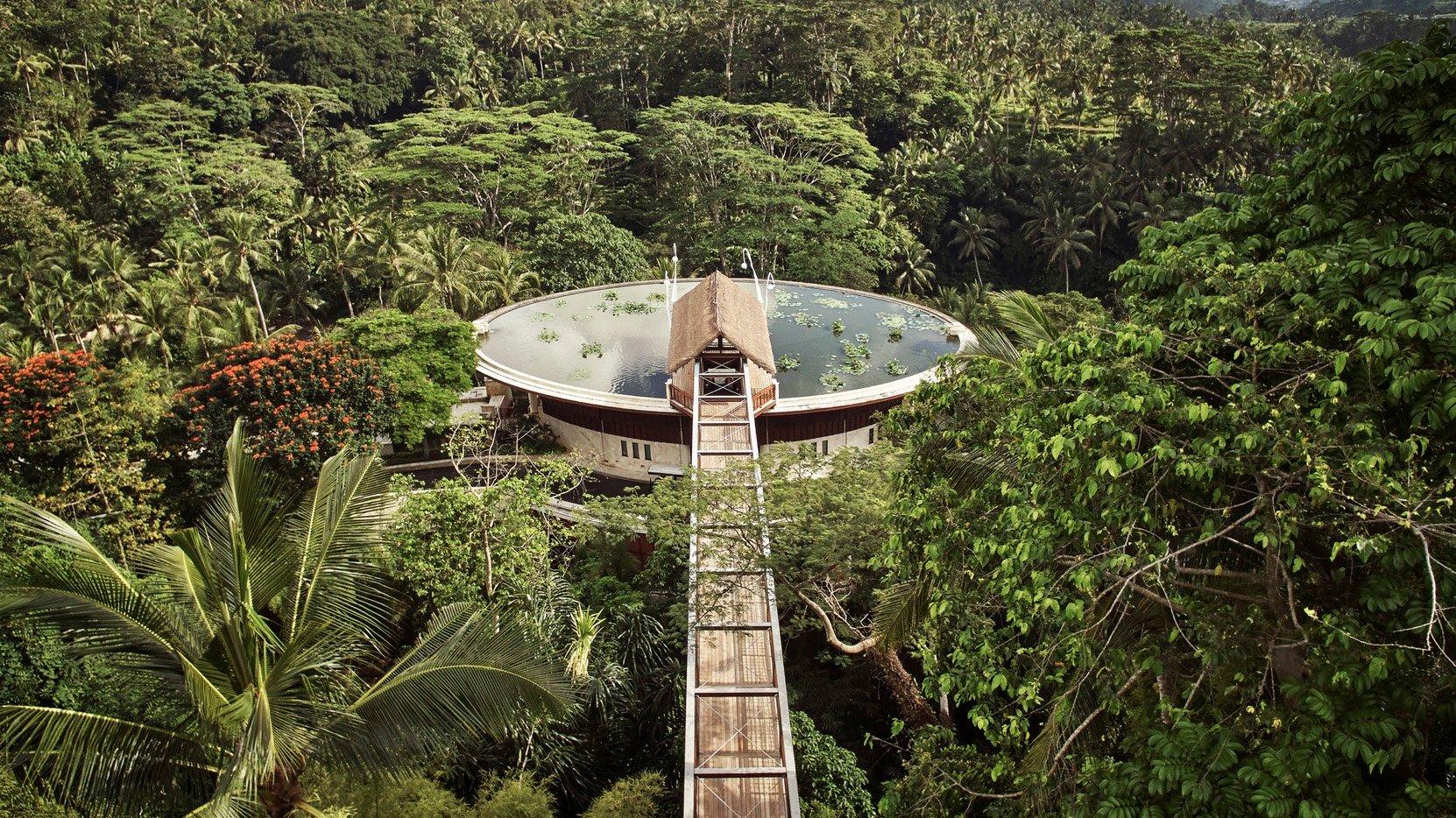 Course highlights
Insightful exposure to real luxury business practices
Opportunities to network with peers and industry experts
Diverse learning formats: group projects, workshops, and discussions
All course materials are accessible online
Learning Journey
Course Content
Key facets of luxury brands
Luxury consumers' motives and behaviors
Developing luxury brand equity
Luxury Brand Authenticity
To obtain the certificate of achievement, participants must successfully pass the final assessment which is composed of an on-campus group presentation and an individual essay in response to open questions.
Certificate of Achievement
Florent Girardin - Assistant Professor
Florent Girardin is an Assistant Professor of Marketing at EHL. Florent obtained a PhD in marketing from HEC Lausanne. Florent's academic research focuses on consumers' reactions to luxury brand and product positioning strategies. In his doctoral dissertation, he has investigated consumers' perceptions of brand authenticity, a marketing concept that has gained increasing attention in the marketing discipline, both from academics and practitioners. Florent's work has been published in Journal of Consumer Psychology, Psychology and Marketing, Journal of Retailing and Consumer Services, and Tourism Perspectives. He is teaching Luxury Brand Management and Fundamentals of Marketing courses at EHL.
Admission Criteria
At least 2 years of relevant professional experience
Bachelor's degree or more than 5 years of professional experience in a hospitality management position
Advanced English level (C1 equivalent), for non-native speakers
Admission Process
The admissions team will review your submitted application to ensure your qualifications are met before confirming enrollment. If needed, the team will organize a short phone interview with you. Once accepted, you will receive a student contract to sign and be invited to settle the amount online.
Deadline
Your application must be received at least one week before the start of the course.
Apply Online
Choose your intake :
31 January 2024
Online introduction: 23 January 2024
On-campus course: 31 January - 02 February 2024
Final assessment: 12 February 2024
Enroll
Visas & Travel Restrictions
A Student Visa is not required for this course. However, participants who are coming from countries outside of the EU/EEA zone may require a Schengen visa to enter Switzerland.
Price details
Price: CHF 1,700
The price includes the tuition fee, access to learning material, reference book, lunches and coffee breaks.
Payment methods
Participants will be able to pay via the payment platform Flywire, which provides various payment methods, no hidden bank fees, and offers favorable exchange rates.
How to earn the certificate
To obtain the Certificate, participants must receive a grade of at least 4.0 on a scale of 1 to 6 based on an individual quiz (30%).